Norck, a leading digital manufacturing company, provides extremely reliable, top quality, fast, and affordable CNC honing for a wide range of industries. Norck is an expert company in the  assembly and fabrication of sheet metal parts, CNC machined precision metal parts, 3D printed parts, composite materials, and parts made with molding and casting for a wide range of industries including aerospace, defense, robotics, industrial, automotive, electronics, energy, hardware, and consumer products. Our team of highly qualified engineers and cutting-edge facilities will provide you with quality products with the quickest turnaround time at a competitive price. Whether you have high volume production projects or rapid prototyping needs, Norck can manage it with the results better than expectations.
Click here to get a quote for your next sheet metal, CNC machining, 3D printing, or molding assembly project.
Let's now give you some insight how Norck makes CNC honing on parts with precision surface quality.
What is honing?
Like grinding, honing designates a process to refine a metal workpiece surface after being machined using an abrasive rotating instrument to remove material. The tool used for honing consists of a spindle that contains abrasive chips.
Honing is used to refine holes in a workpiece, such as piston holes in the engine block. 
On Demand CNC Machining, Milling, Turning, Grinding, and Honing Services
What are the advantages of honing? 
Honing offers more advantages over traditional honing methods:
• Higher accuracy:Honing offers tight tolerances that can reach ±1µin (±0.025µm).
• More consistent: It is a more consistent process since it is controlled via a computer.
• Higher surface finish: Honing offers smoother surfaces that can reach Ra 2µin 0.05µm
How is it fabricated?
It is made when the honing tool that contains chips is inserted into the workpiece, and by rotating and translating, it removes small amounts of material. A constant coolant is poured upon the tool to cool it down and remove the swarf.
The tool's diameter can be adjusted to keep contact between the sticks and the interior diameter of the workpiece.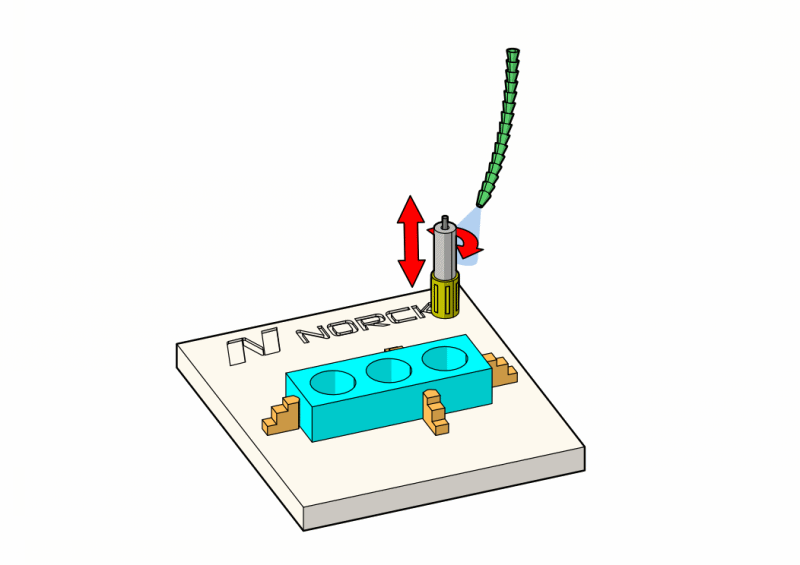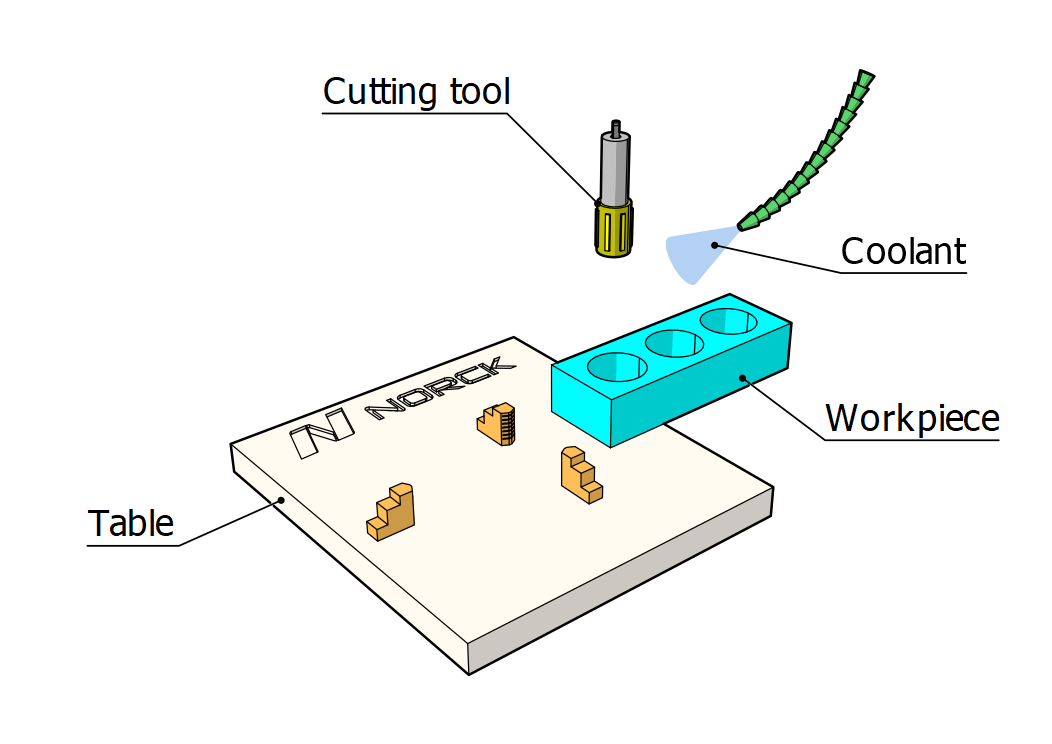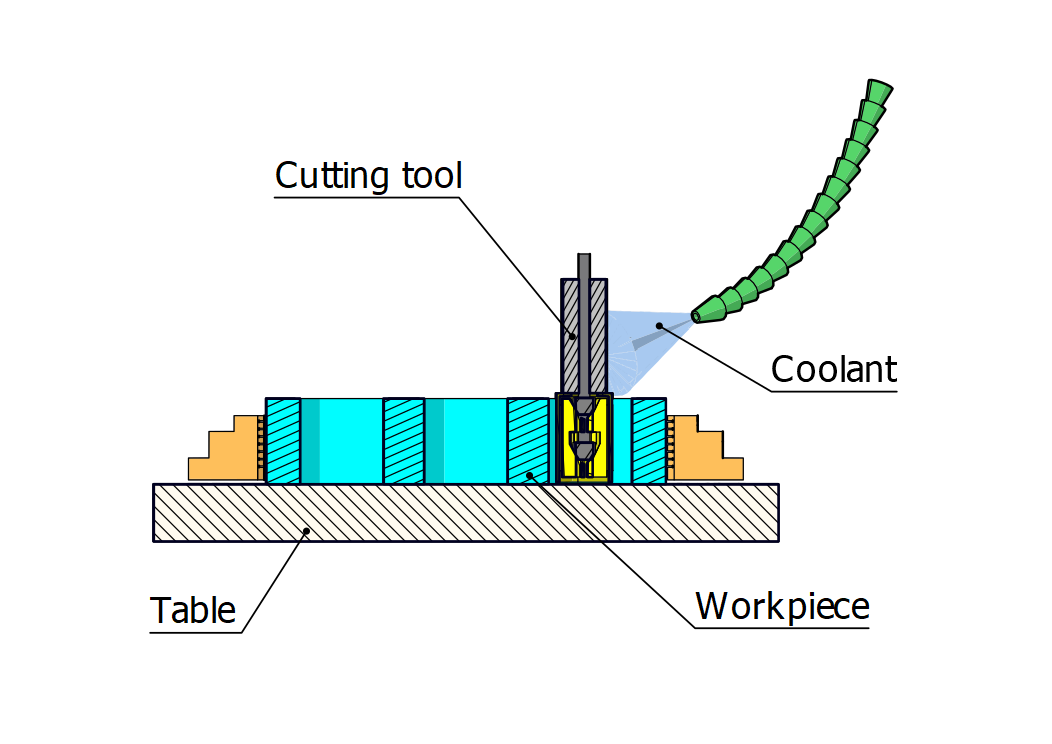 WHY NORCK?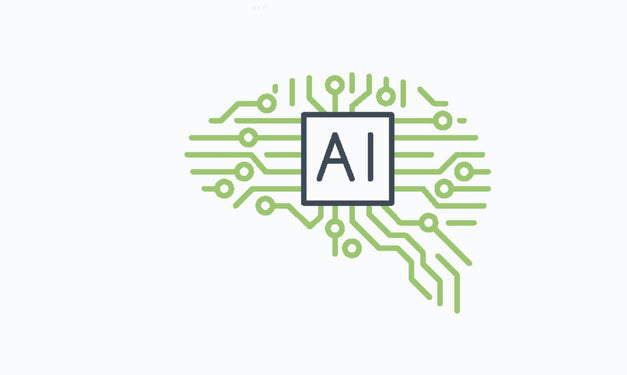 Artificial Intelligence Augmented
Norck gathers and uses thousands of data points to augment its engineers with a state of the art artificial intelligent system for better design and manufacturability.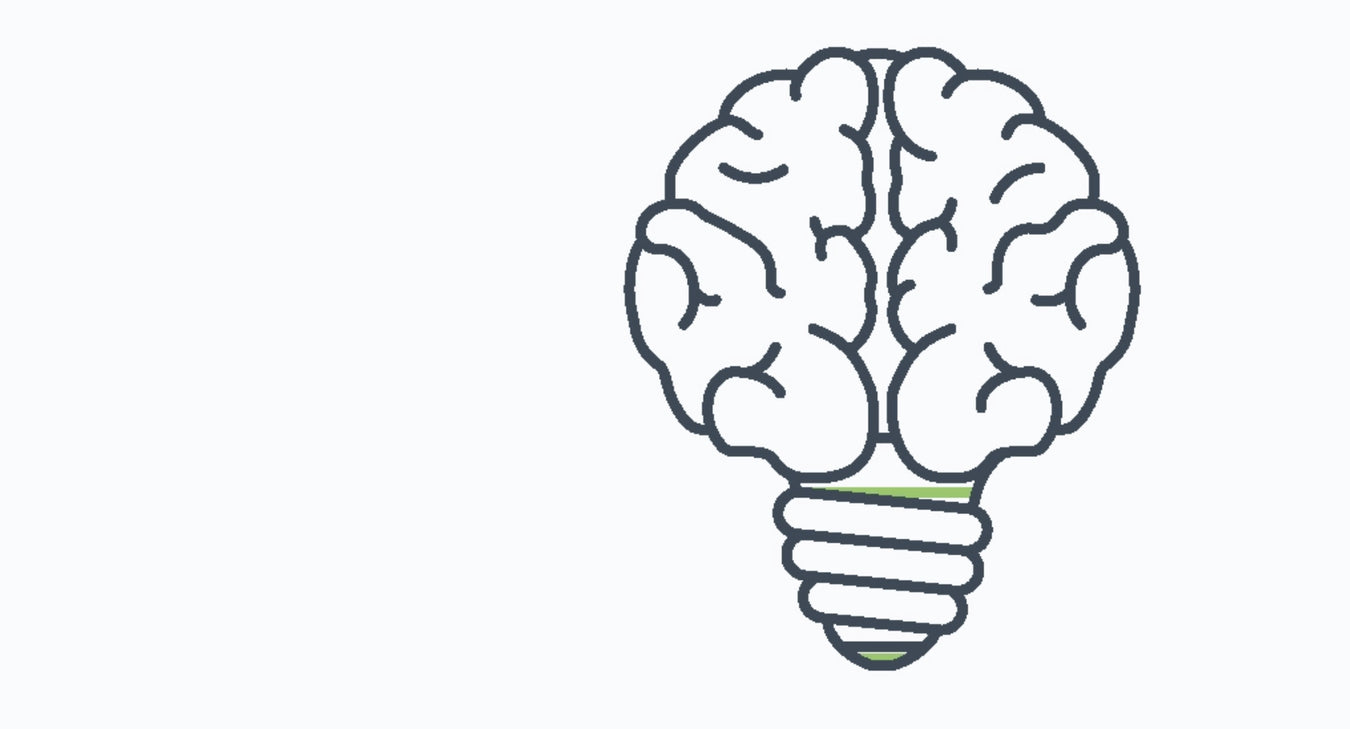 Innovation at Work
Besides being an artificial intelligence augmented digital manufacturing company, we also develop extremely innovative manufacturing tools, fixtures and of course software applications such as RapidCAD, a highly intuitive and innovative web based CAD application.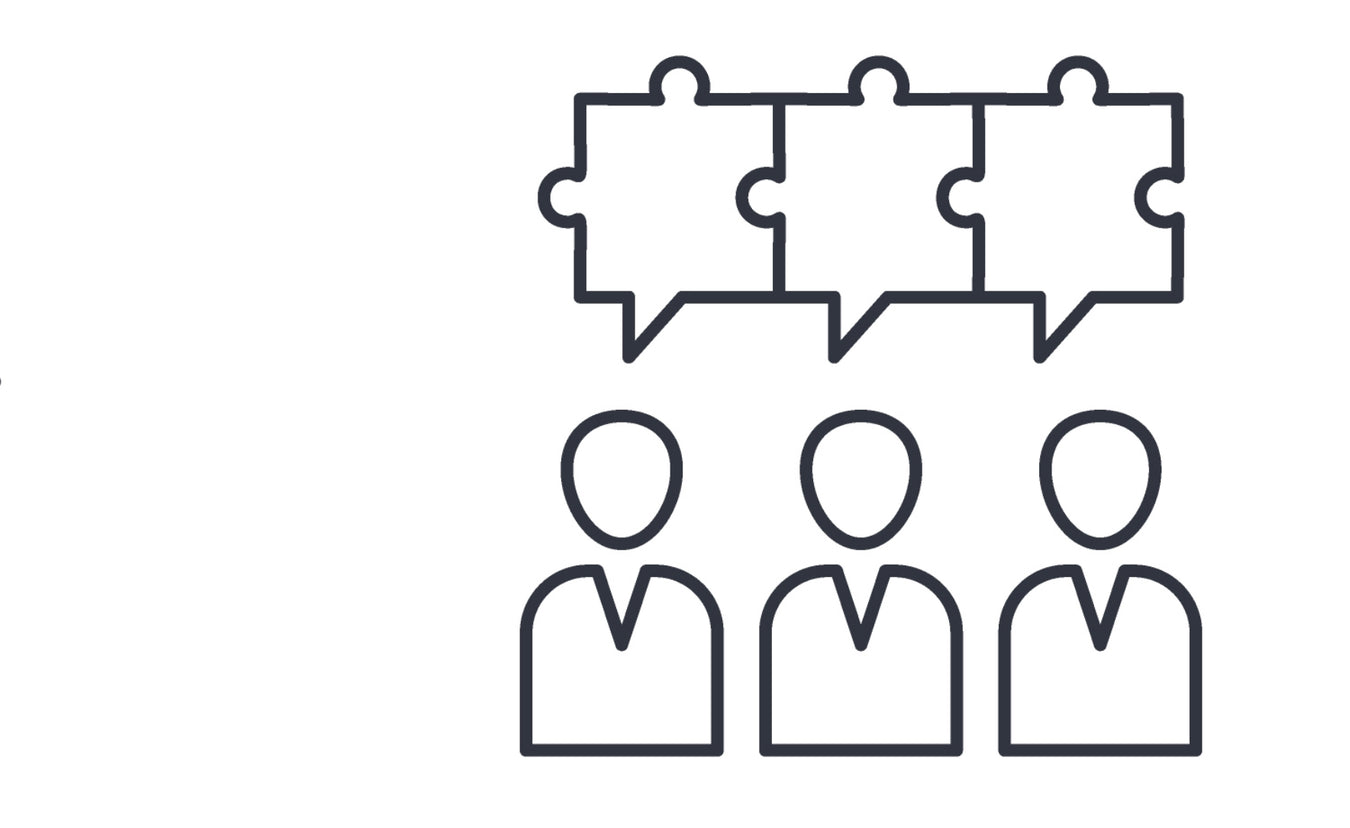 Reduce Supply Chain Risks
Working with Norck effectively reduces your risks against supply chain shocks, unforeseen delays, price fluctuations, and quality issues. Besides its own capacity, Norck has premium access to hundreds of sheet metal fabrication, CNC machining, and 3D printing partners across Europe, and the U.S.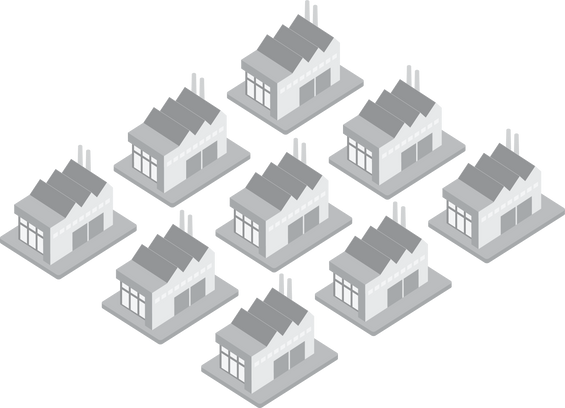 Supply Chain Security
Besides Norck's own production capacity, Norck has access to hundreds of top quality sheet metal, CNC machining, and 3D printing service providers across Europe and the U.S., making it one of the leading digital manufacturers in the world.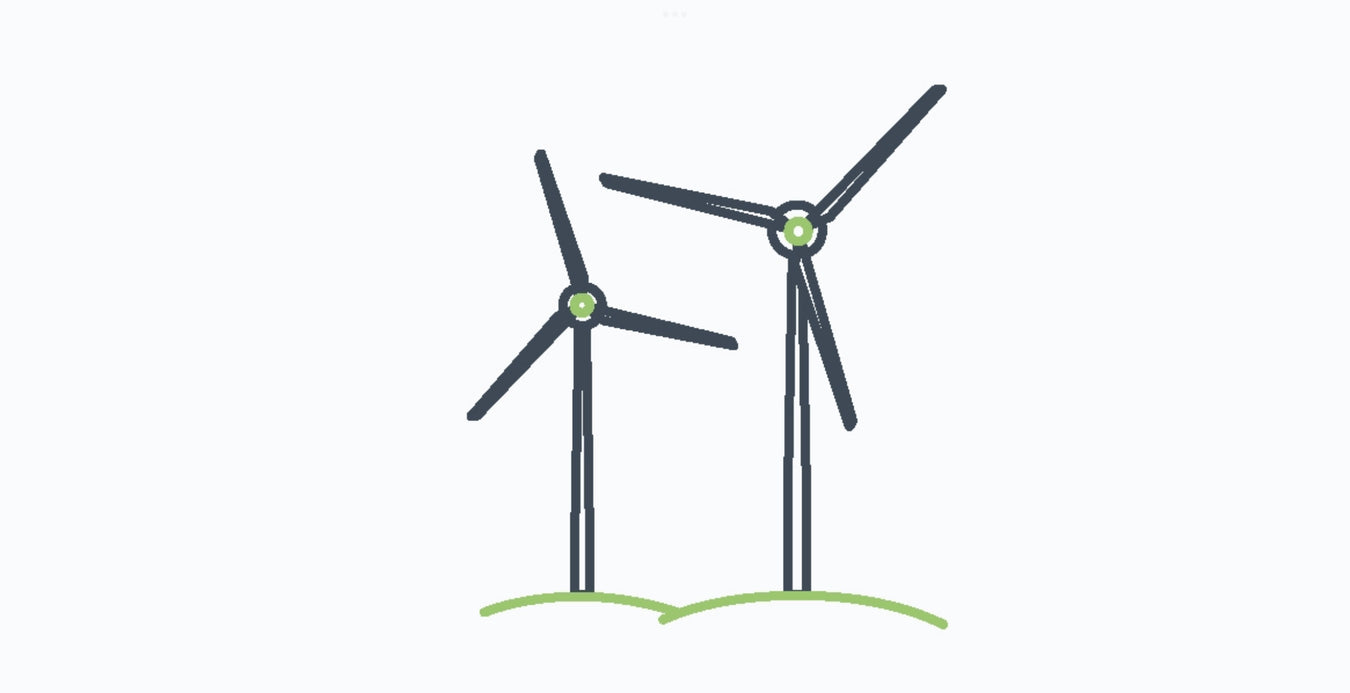 Green Driven
Norck encourages its partners to be carbon-neutral, and gives carbon neutral compliant suppliers priority over non-compliants.