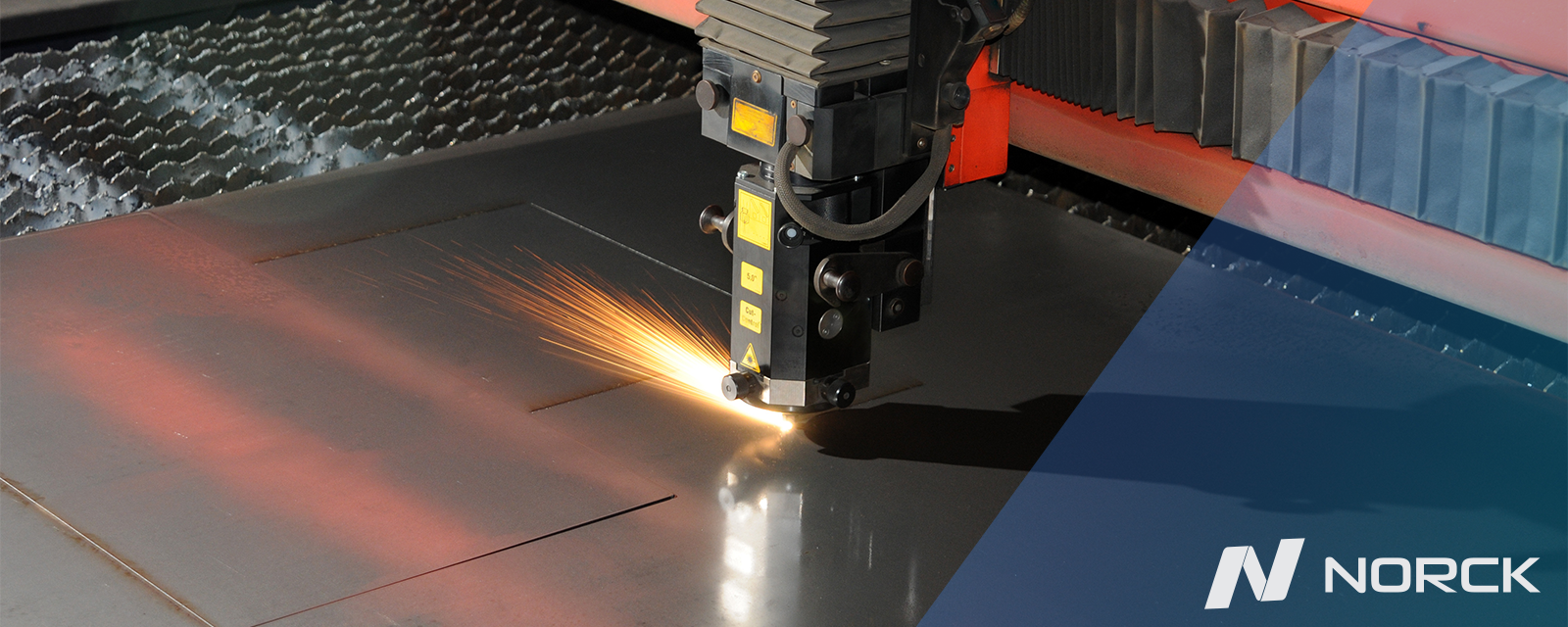 On-Demand Sheet Metal Fabrication, Custom CNC Machining, and Advanced 3D Printing Capabilities.
Leading digital manufacturer of sheet metal, CNC machining, 3D printing with immense capacity in Europe and the U.S.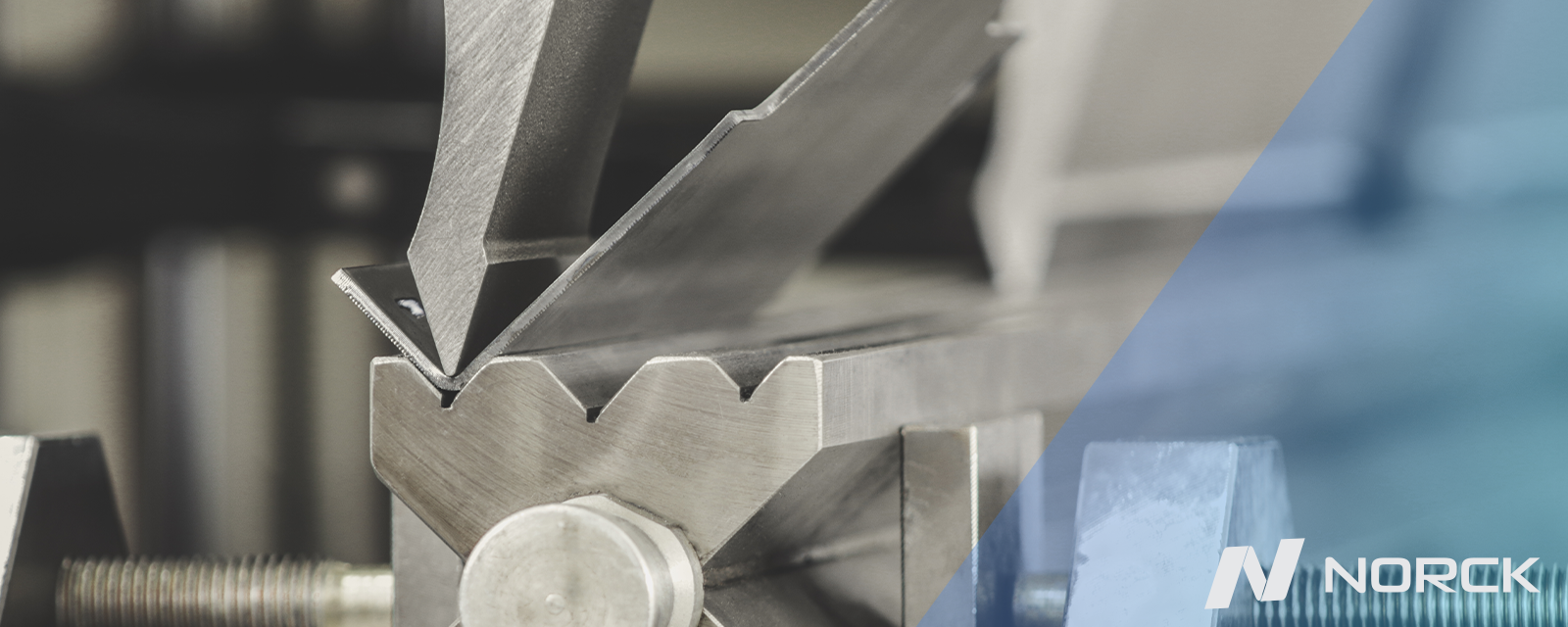 On Demand Sheet Metal Fabrication
Get access to high end sheet metal fabrication, stamping, laser cutting, waterjet cutting, plasma cutting with Norck.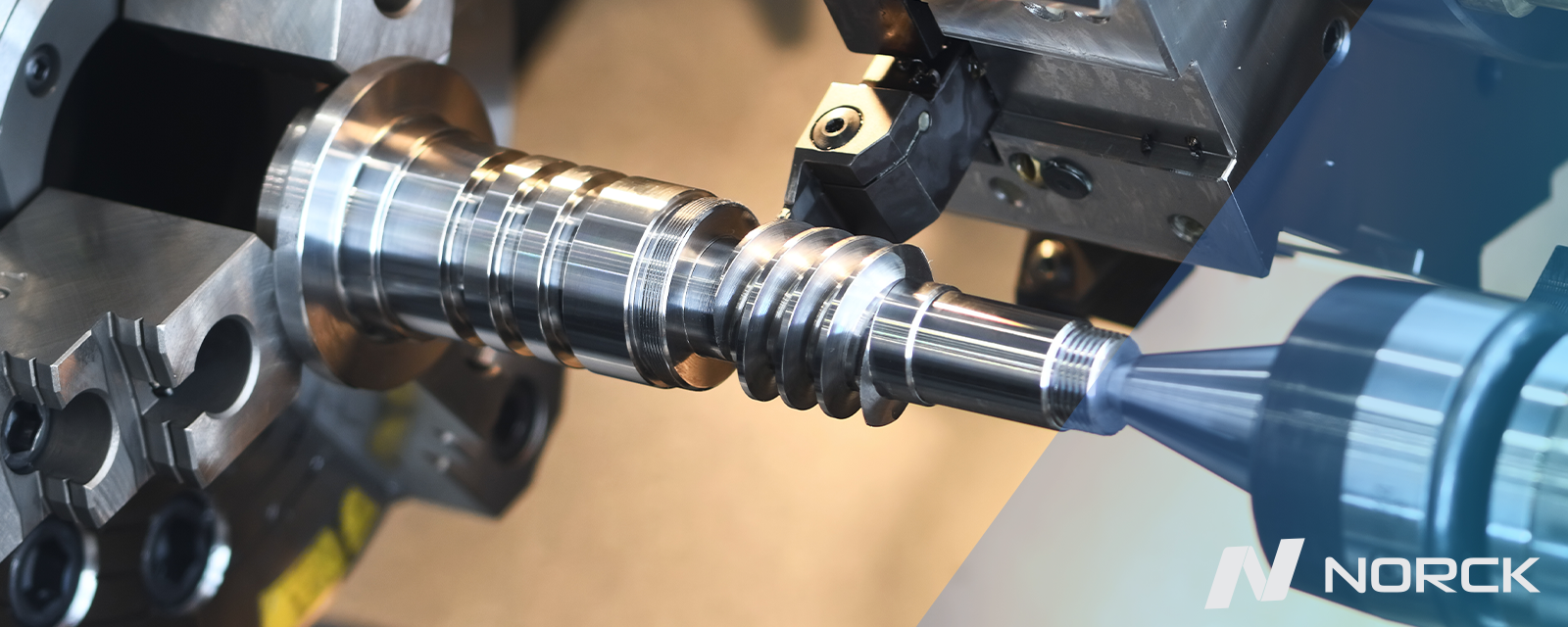 Norck's Precision CNC Machining Services for Custom Metal and Component Manufacturing
From milling to turning, from turning to grinding, Norck provides one of the most advanced CNC machining services across Europe and the U.S.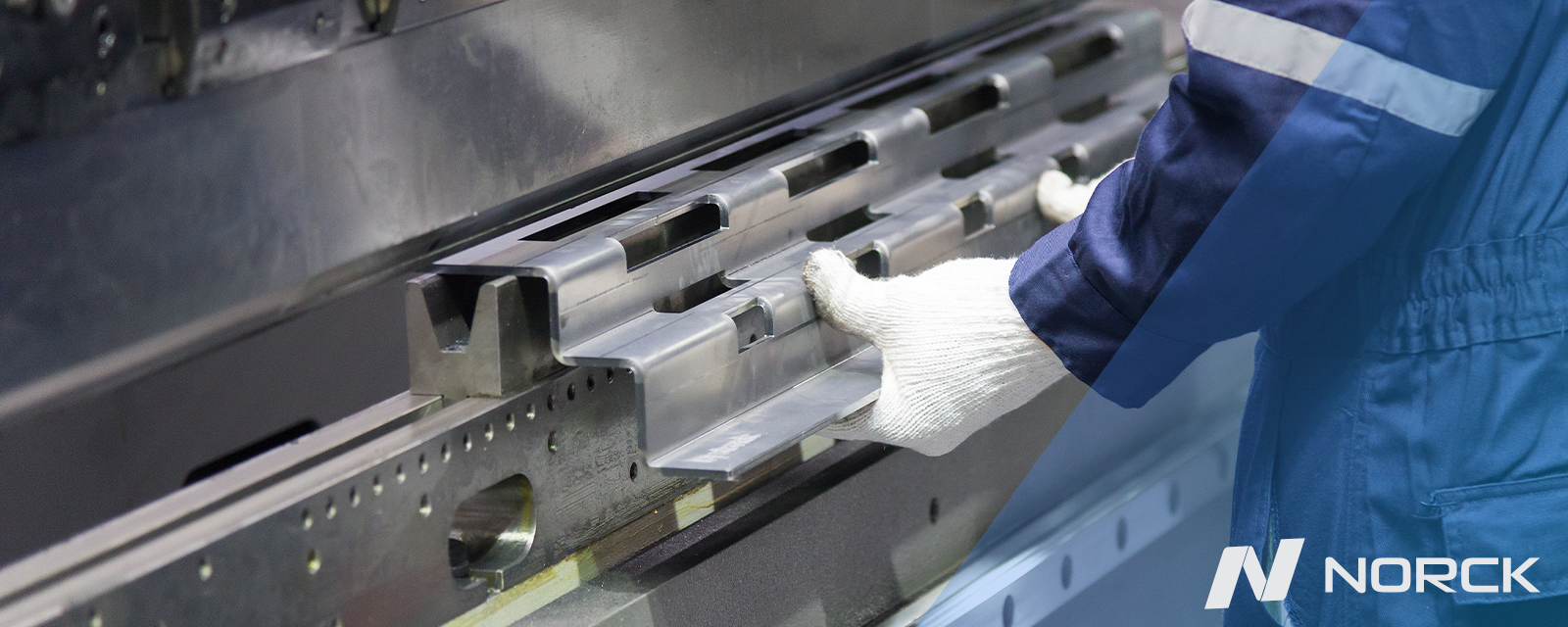 Large Range of Sheet Metal Fabrication and Stamping Capabilities
Turn to Norck for high quality sheet metal fabrication and assembly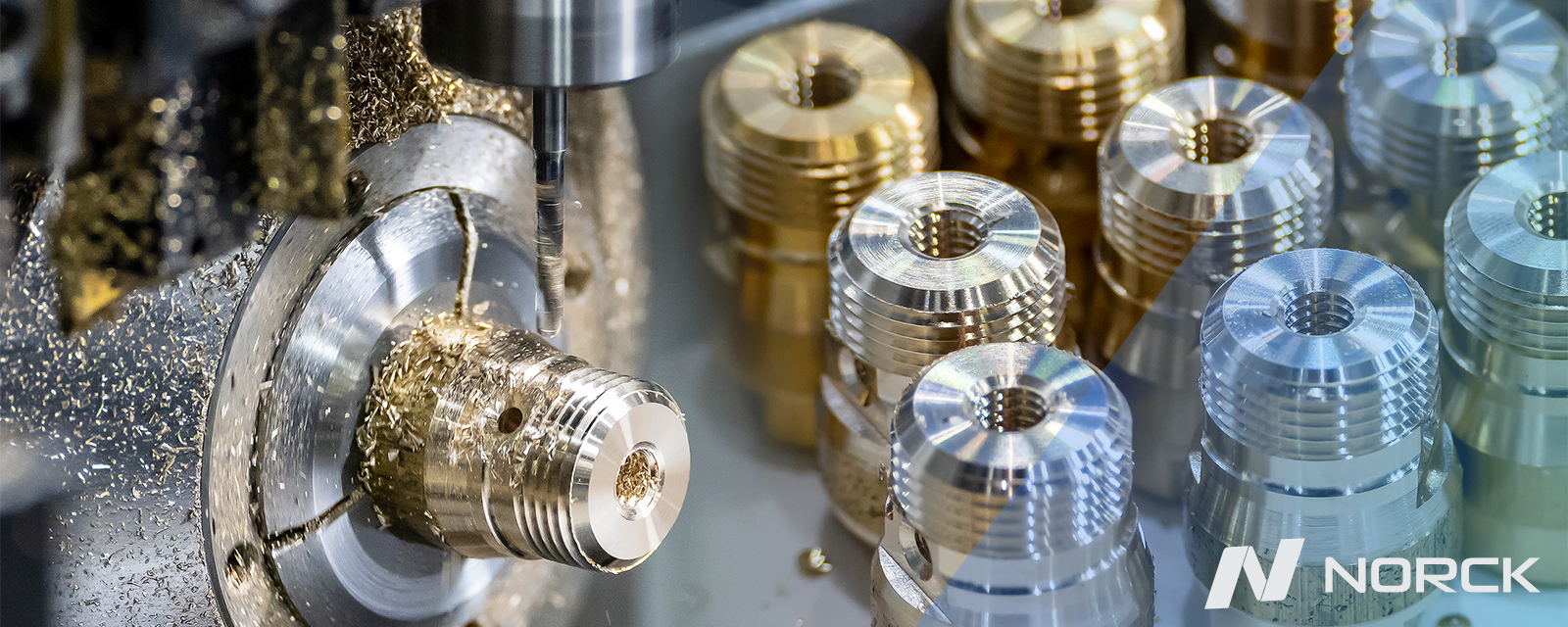 Low and High Volume Production
Norck provides services for rapid-expedited and high volume production.
WATCH NORCK'S CAPABILITIES
WHY NORCK?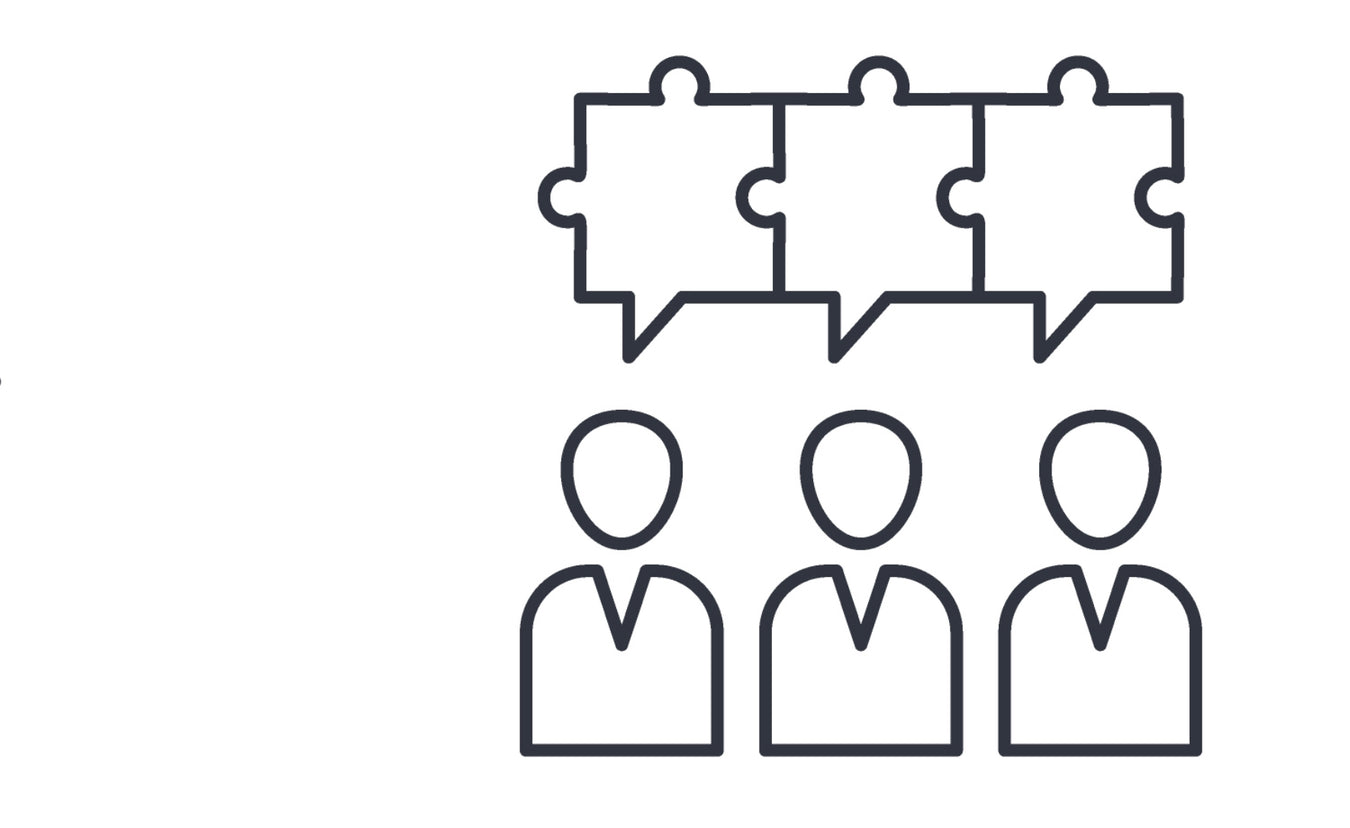 Creating Supply Chain Resilience
Working with Norck effectively reduces your risks against supply chain shocks, unforeseen delays, price fluctuations, and quality issues, thus increasing your company's resilience in its outsourcing and supply chain . Besides its own capacity, Norck has premium access to hundreds of sheet metal fabrication, CNC machining, and 3D printing partners across Europe, and the U.S.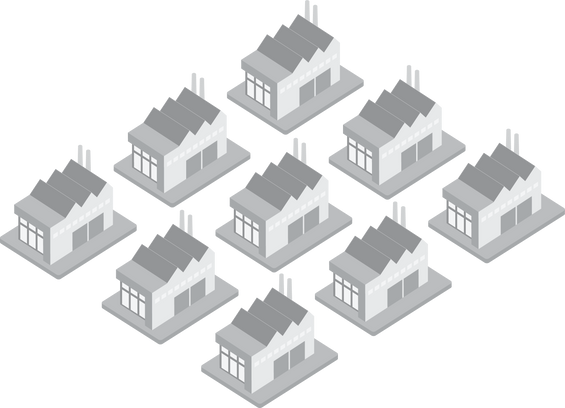 Access to Huge Capacity
Besides Norck's own production capacity, Norck has access to hundreds of top quality sheet metal, CNC machining, and 3D printing service providers across Europe and the U.S., making it one of the leading digital manufacturers in the world.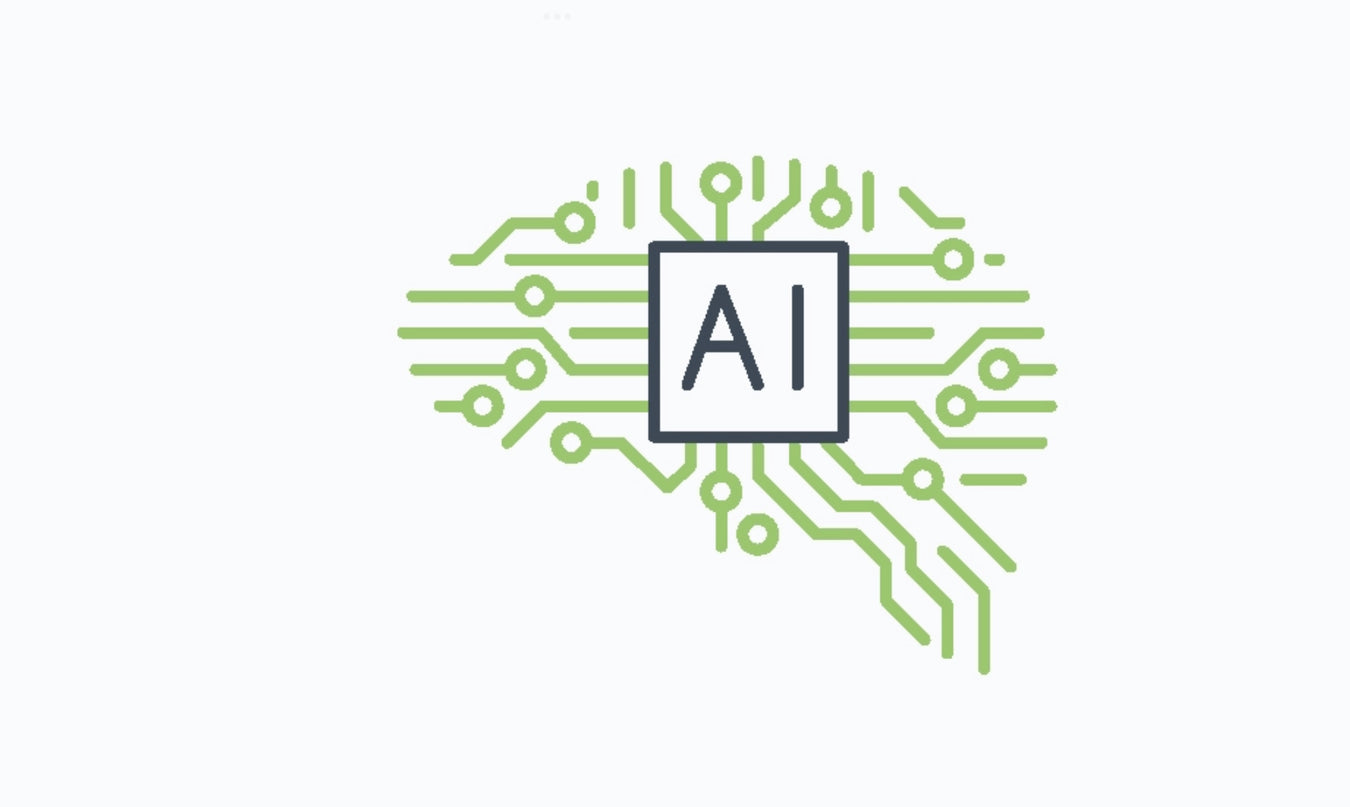 Artificial Intelligence Augmented
Norck gathers and uses thousands of data points to augment its engineers with a state of the art artificial intelligent system for better design and manufacturability.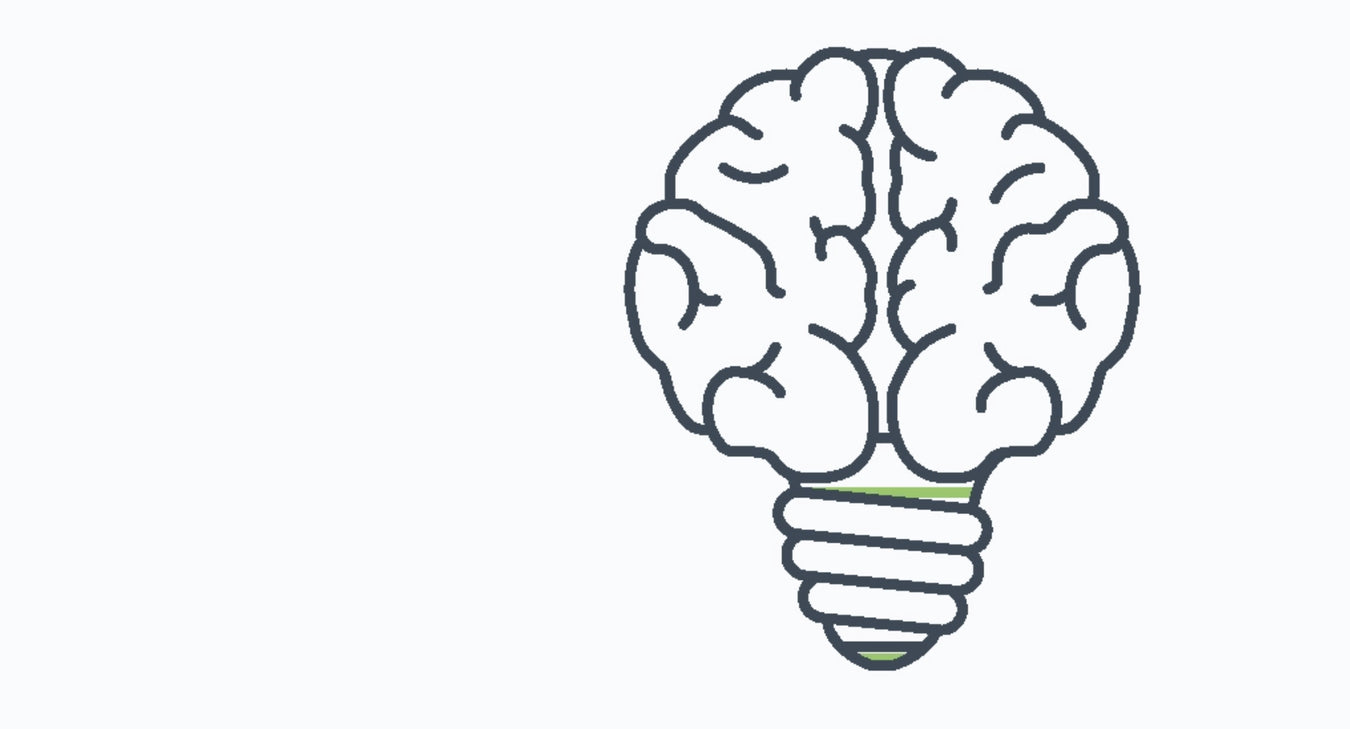 Innovation at Work
Besides being an artificial intelligence augmented digital manufacturing company, we also develop extremely innovative manufacturing tools, fixtures and of course software applications such as RapidCAD, a highly intuitive and innovative web based CAD application.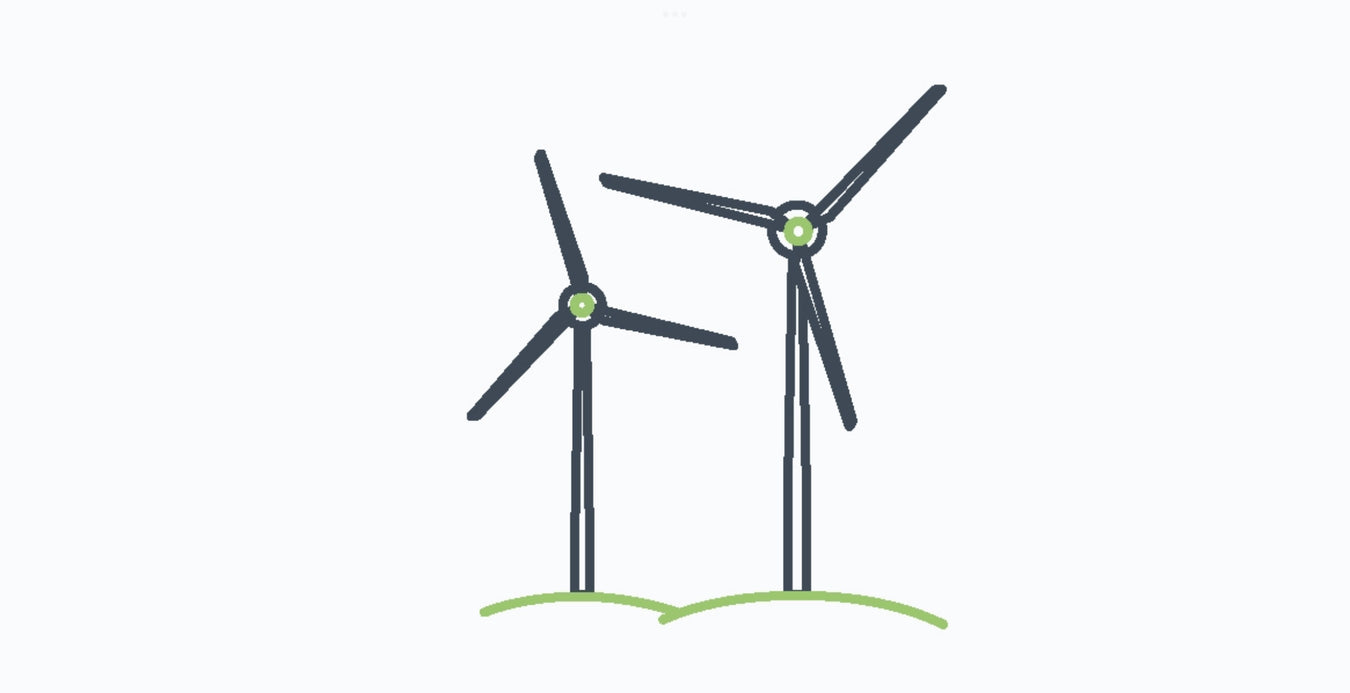 Green Driven
Norck encourages its partners to be carbon-neutral, and gives carbon neutral compliant suppliers priority over non-compliants.