Norck provides extremely reliable, top quality, and fast sheet metal fabrication services such as sheet metal cutting, stamping, bending, blanking/punching, deep drawing, shearing, edge bending, and squeezing for industries including aerospace, defense, robotics, industrial, automotive and many others. Our team of highly qualified engineers and cutting-edge facilities will provide you with quality products with the quickest turnaround time at a competitive price. Whether you have high volume production projects or rapid protototyping needs, Norck can manage it with the results better than expectations.
Click here to get a quote for your next project.
What is metal stamping?
It is a process that forms a sheet of metal using a punch and a die. The initial part can be a sheet metal coil or a blank previously cut into a custom shape. See laser and waterjet cutting. Stamping can cut or form sheet metal. It can perform several cuts and bends in a few seconds.
Stamping is widely used in progressive die stamping, a fully automated manufacturing line that transforms sheet metal coils into functional mechanical parts such as enclosures and car bodies. This process is used in automotive manufacturing to fabricate mass-volume car body parts.
On Demand Sheet Metal Fabrication, Sheet Metal Assembly and Custom Stamping
Where is it used?
Sheet metal components are used in:

   •  Aircraft's bodies
   •  Car's bodies
   •  Consumer electronics
   •  Biomedical
   •  Enclosures
   •  Beverage cans

How is it fabricated?
Generally, sheet metal operations are performed as cold. Norck supplies sheet metal cutting and forming processes such as:
1. Blanking / Punching: Cutting a workpiece from a sheet metal coil using a press (DIE).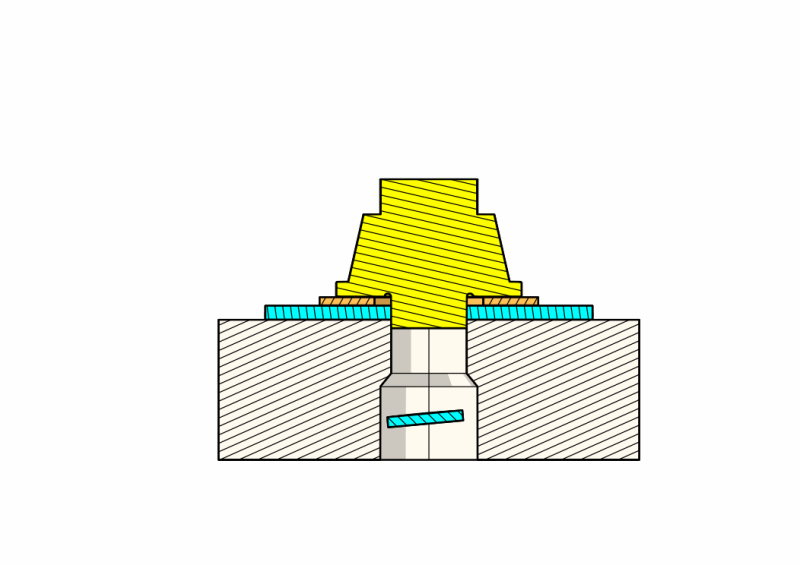 The desired result is the difference between blanking and punching (workpiece/scrap).

2. Forming : It comprises multiple operations such as blanking, punching, and bending to form a simple or complex shape of sheet metal components. The sheet metal is transformed between a punch and a DIE with male and female shapes of the final workpiece.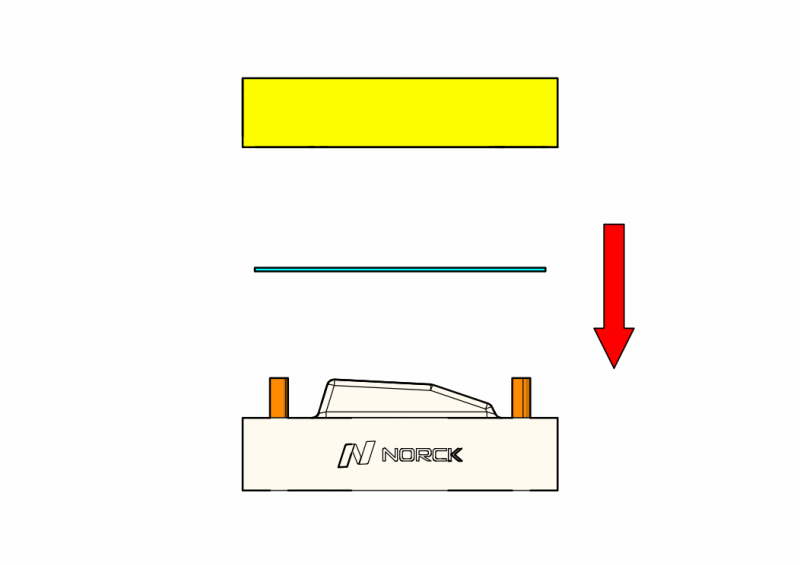 2. Deep drawing : A blank is held between a die and a blank holder, and then it is formed using a punch. The shapes obtained are generally curved parts.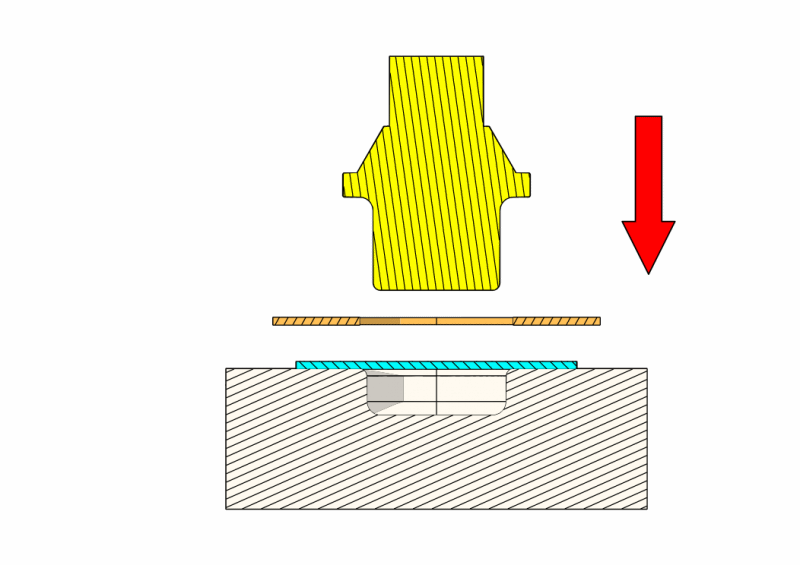 Stamping is typically fabricated using specialized equipment such as stamping or punch press machines. The process can involve several steps, depending on the part's complexity.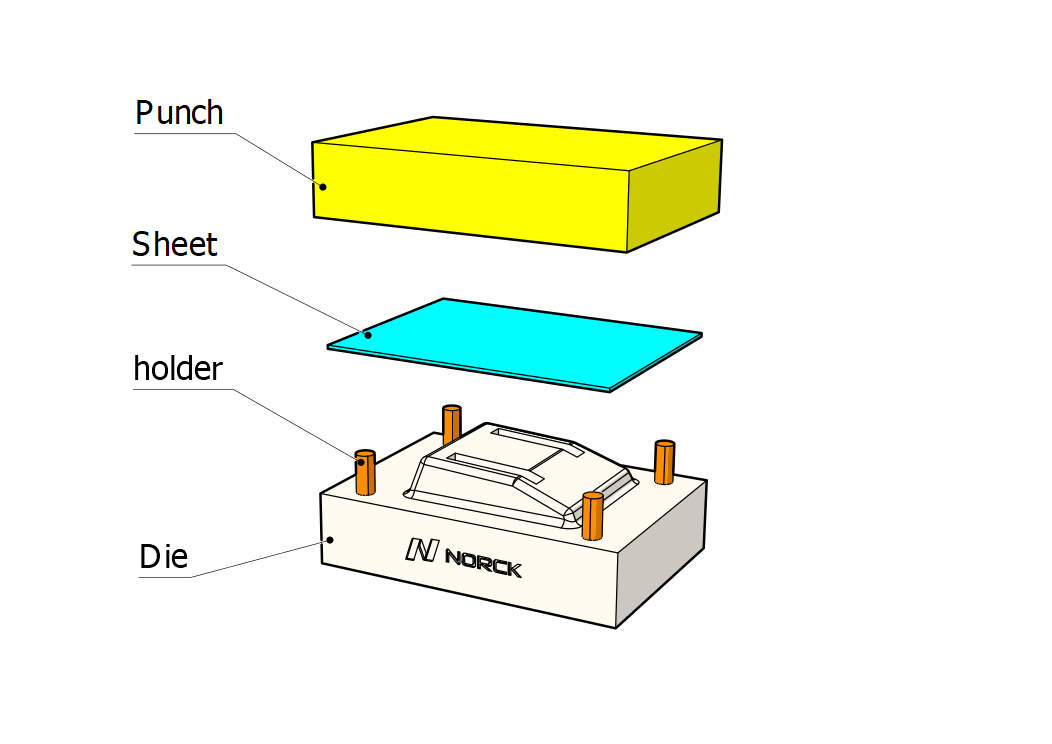 •   Sheet metal cutting: The first step is to cut the sheet metal to the correct size and shape. It uses various methods such as shearing, sawing, or laser cutting.

  •   Loading: The sheet metal is then loaded into the stamping press or punch press machine, which holds the metal in place while the stamping process occurs.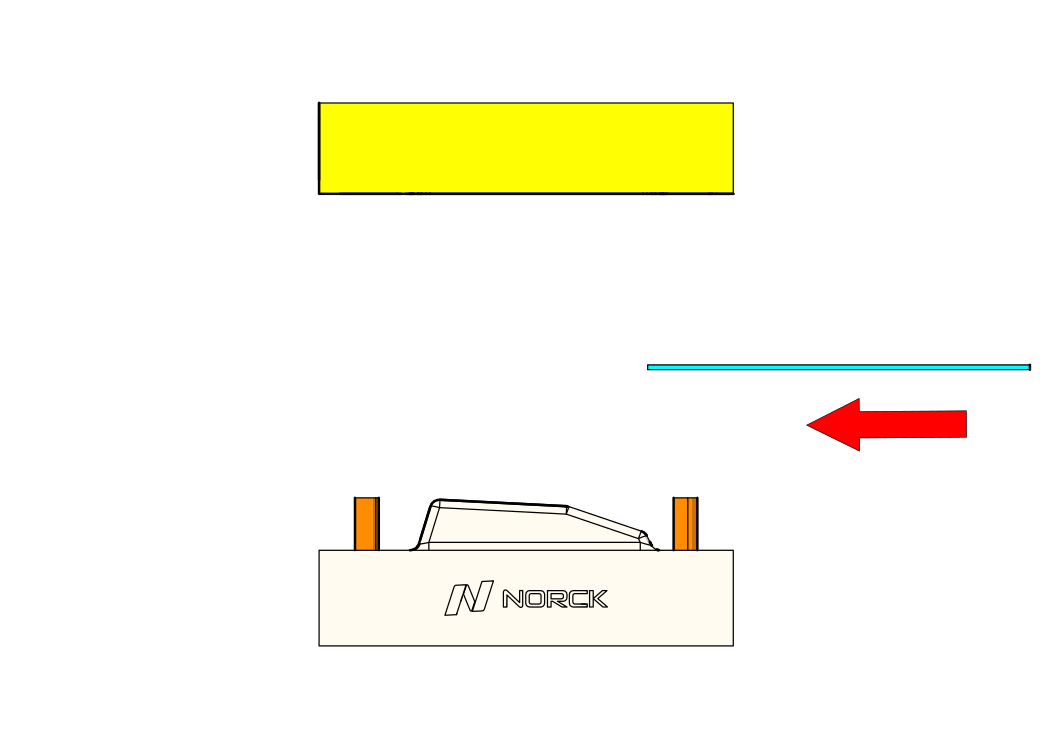 •   Stamping: The punch, typically a cylindrical or conical shape, is pressed into the die, typically a block with a shaped surface, to cut and shape the metal.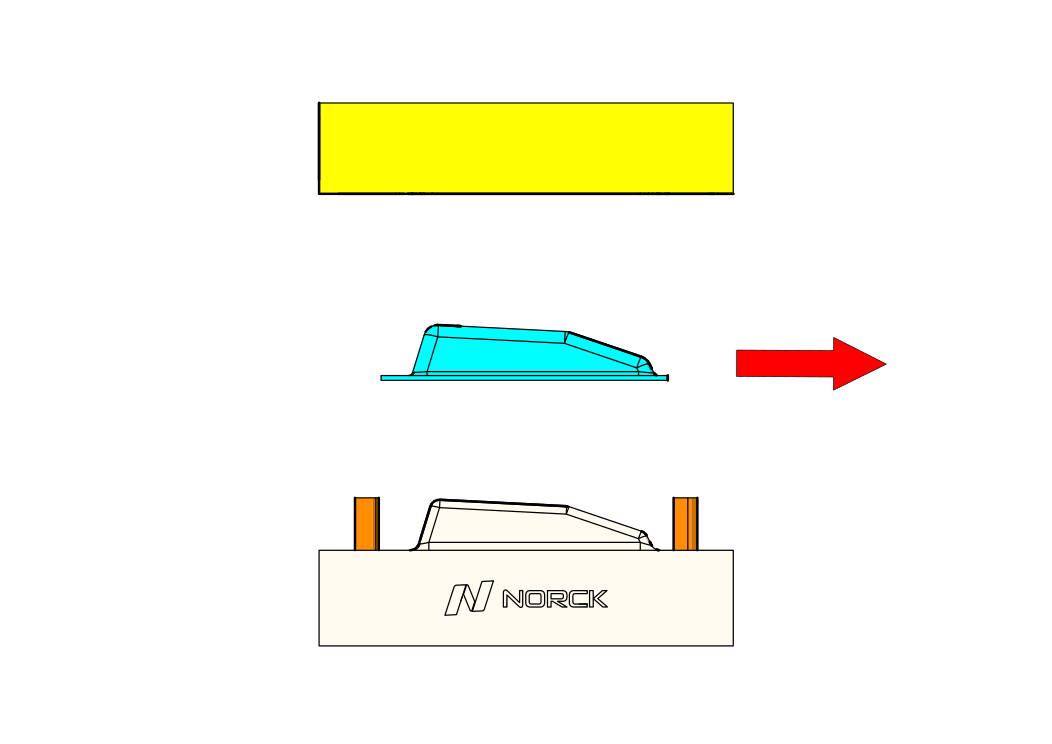 •   Unloading: After stamping, the part is extracted from the die, whether manually or using robot arm grippers. The part might undergo additional finishing processes such as painting or plating.

Why Norck?
Norck, a leading manufacturing company driven by technology, high quality data and artificial intelligence, focuses on manufacturing excellent quality of sheet metal parts, custom parts and components, a wide range of 3D printed parts and moldings. It is a single source for a wide of range of companies around the world for their need of sheet metal fabrication, CNC machining, 3D printing, and molding. 
Besides its own production capacity, Norck's ability access to a huge amount of manufacturing capacity of its top quality partners across Europe and the U.S allows it to provide its customers with low and high volume production, rapid prototyping and a wide range of manufacturing services from sheet metal fabrication to 3D printing.
Norck's data-driven AI approach to manufacturing maximizes its overall product and service quality, while minimizing the overall cost of its parts and services. This leads to high quality products, better inventory programs for our customers worldwide, better visibility for supply chain management.
Norck's team of manufacturing engineers, mechnical engineers, quality engineers, supply chain engineers, industrial designers, artificial intelligence engineers, data scientists, and software application developers work in a unique and coherent way to provide your company with high quality manufacturing parts and services, better design for manufacturability and all driven by data and artificial intelligence.
As a single source for all your manufacturing needs, Norck minimizes your overhead cost, diversifies your supply chain, improves your parts' design for manufacturability, significantly improves the quality of services and parts you outsource, minimizes suppliers' risks, improves your purchasing power, and provides the goods and services with a philosophy of just in time.
WHY NORCK?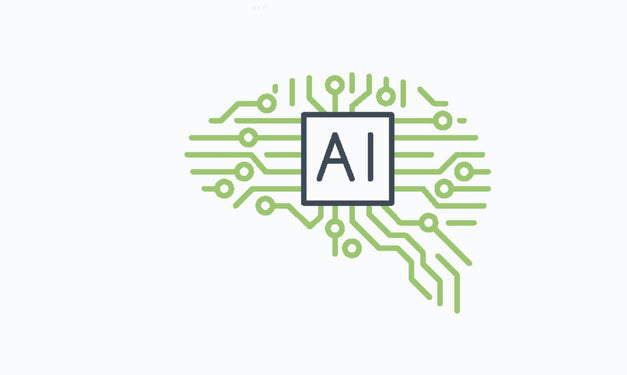 Artificial Intelligence Augmented
Norck gathers and uses thousands of data points to augment its engineers with a state of the art artificial intelligent system for better design and manufacturability.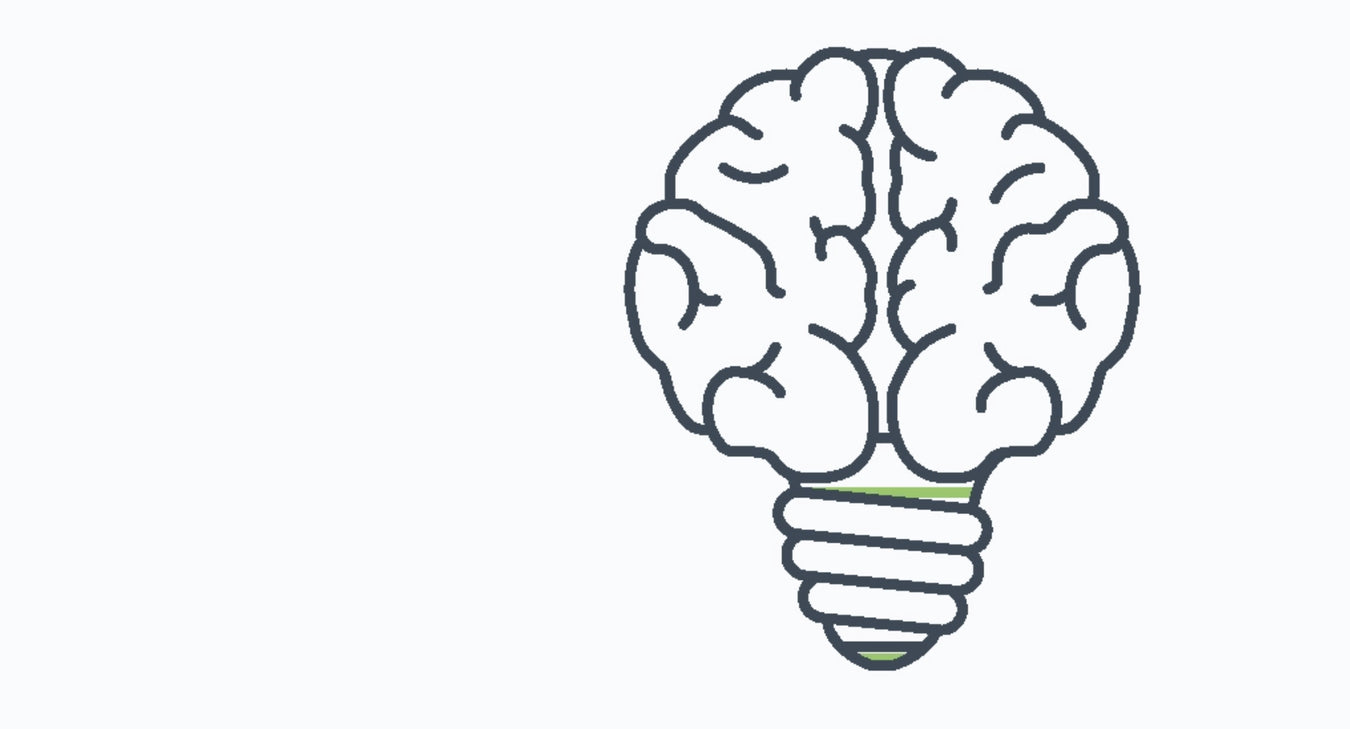 Innovation at Work
Besides being an artificial intelligence augmented digital manufacturing company, we also develop extremely innovative manufacturing tools, fixtures and of course software applications such as RapidCAD, a highly intuitive and innovative web based CAD application.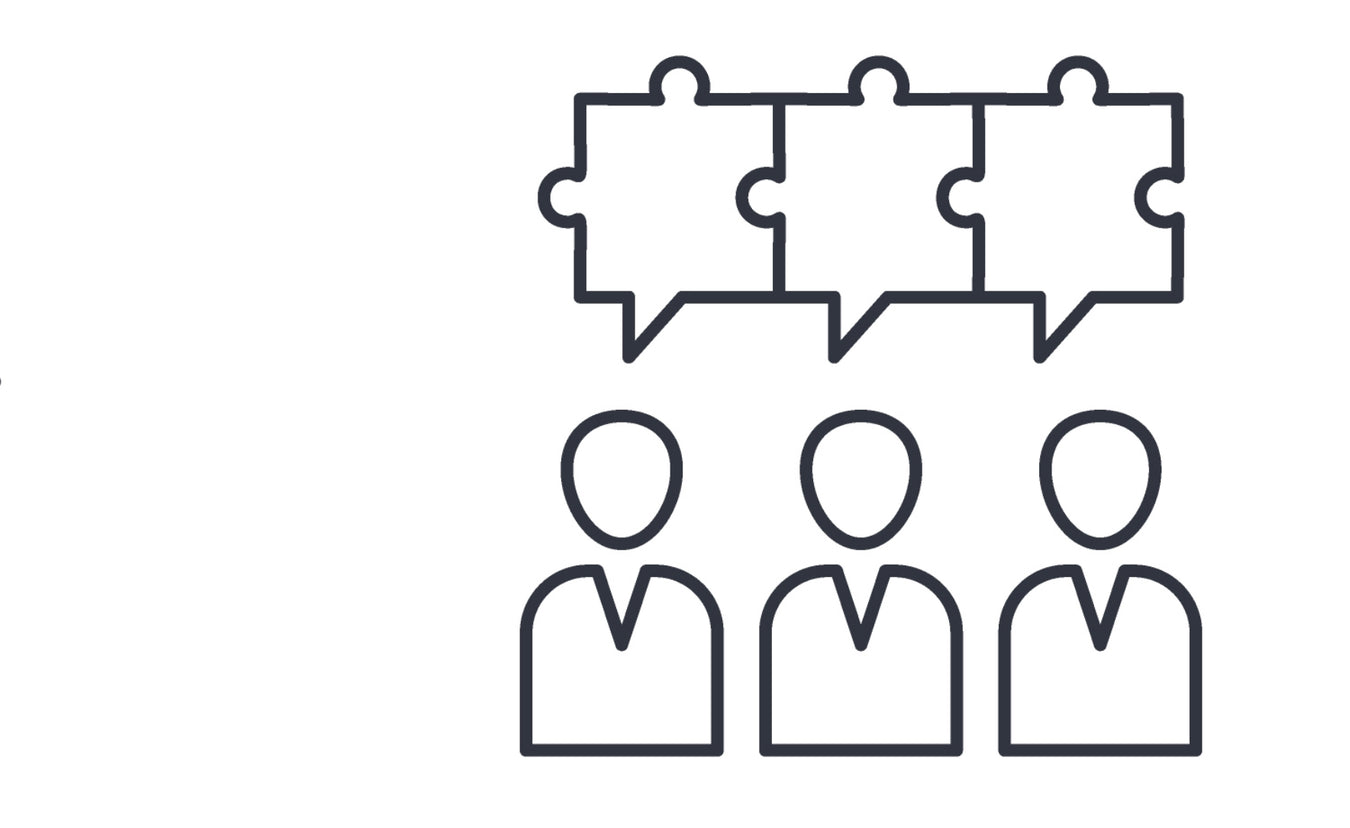 Reduce Supply Chain Risks
Working with Norck effectively reduces your risks against supply chain shocks, unforeseen delays, price fluctuations, and quality issues. Besides its own capacity, Norck has premium access to hundreds of sheet metal fabrication, CNC machining, and 3D printing partners across Europe, and the U.S.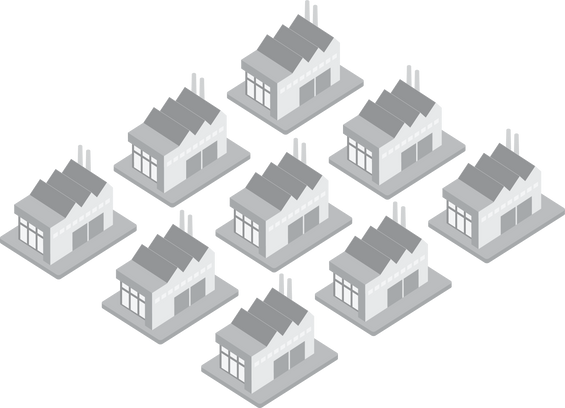 Supply Chain Security
Besides Norck's own production capacity, Norck has access to hundreds of top quality sheet metal, CNC machining, and 3D printing service providers across Europe and the U.S., making it one of the leading digital manufacturers in the world.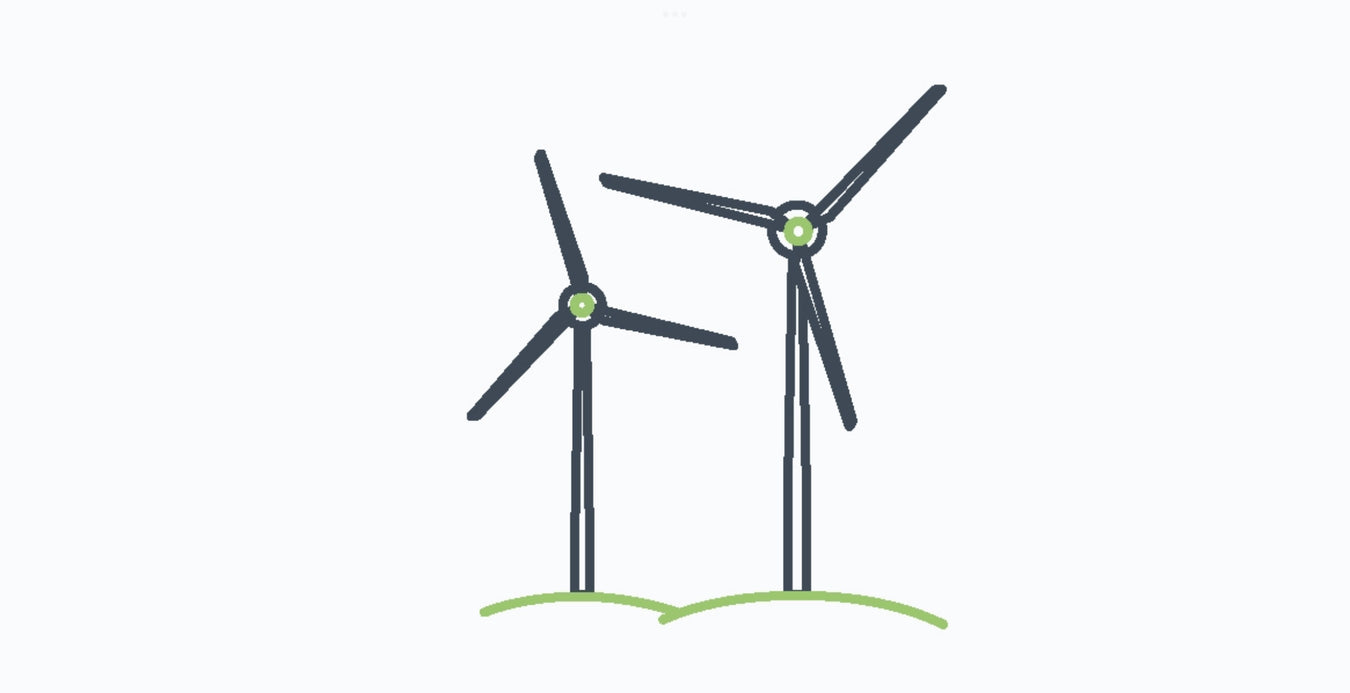 Green Driven
Norck encourages its partners to be carbon-neutral, and gives carbon neutral compliant suppliers priority over non-compliants.