Product design is an iterative process of imagining, drafting, and designing a product that responds to the needs of the end-user or how well it fits in to the overall system of parts in an assembly. The key features of a product are its visual aspect and its functionalities. At Norck, we have extremely experienced industrial designers, and highly qualified mechanical engineers to ensure that your product will appeal, fulfill customers' needs, and meet your client's requirements and resources.
Our services are specifically adapted to each client's needs. We will help you turn your ideas into tangible reality, from drafting to detailed design, manufacturing, process selection, fabrication, and quality control.
Product design process overview
The product design process consists of six steps:
Imagine:
At this stage, the product is just an idea. We discuss with our client to get the idea behind the product:
   •   What are the main features?
   •   Which problem does it solve?
   •   For which people is this product-oriented?
   •   Where will it be used?
   •   How can it be enhanced?
   •   Market researchers, who are the competitors?
   •   Are there similar solutions?

Define:
From the previous stage, the key features of the product, its visual aspect, and its selling price are set, and we need to define its characteristics precisely:
   •   What are the overall dimensions?
   •   What are the materials and their aspects?
   •   What does it require to function?

Draft:
At this stage, all characteristics of the product are defined. Our designers will make sketches, and preliminary and feasibledesigns,then share them with the client to get their approval.We will also help our clients choose the correct manufacturing process and materials.We will provide our client with several solutions. The product is now a sketch or a rough model.

Design:
After our client decides on one concept, our engineers will develop the technical solutions, define the materials using CAD software, make technical files for manufacturing, and assess risks and ergonomics. We also provideour clients with realistic renderings to help view the final product before fabrication. A design review is organized with our client, after which we decide to confirm or improve the design before starting the prototyping.

Prototype:
It is a crucial step to get a hold of the final product and test its functionalities and visual aspects. Prototyping can help reduce the cost of a product drastically. It may add to the development time but will benefit the production line by minimizing tooling costs and functional or visual problems.

Validate:
It describes testing the prototype and comparing it to the client's requirements. Validationhelp decides whether to start the fabricationor to improve the product features.If the prototype is not validated after the review, the product will loop back to the draft, design, or prototype. A successful product design goes through all six steps to fabrication.

Product design tools
To make a design, designers use several tools, including
   •  Graphic design tools: for sketches
   •  CAD software: to create 3D models of the product.
   •  Simulation software runsa numerical simulation to test stress, deformation, etc.
   •  Rendering software: to visualize the product before fabrication and prototyping.
   •  Office software: to make presentations and reports

WHY NORCK?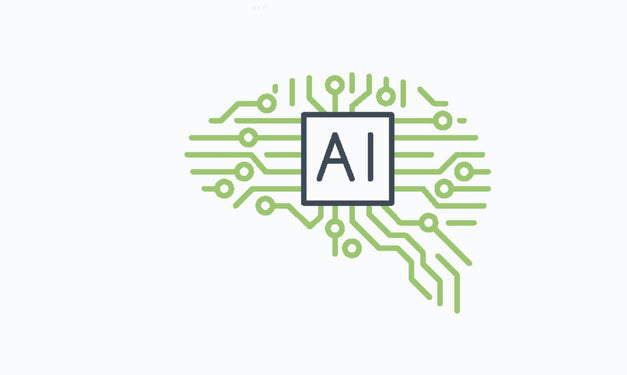 Artificial Intelligence Augmented
Norck gathers and uses thousands of data points to augment its engineers with a state of the art artificial intelligent system for better design and manufacturability.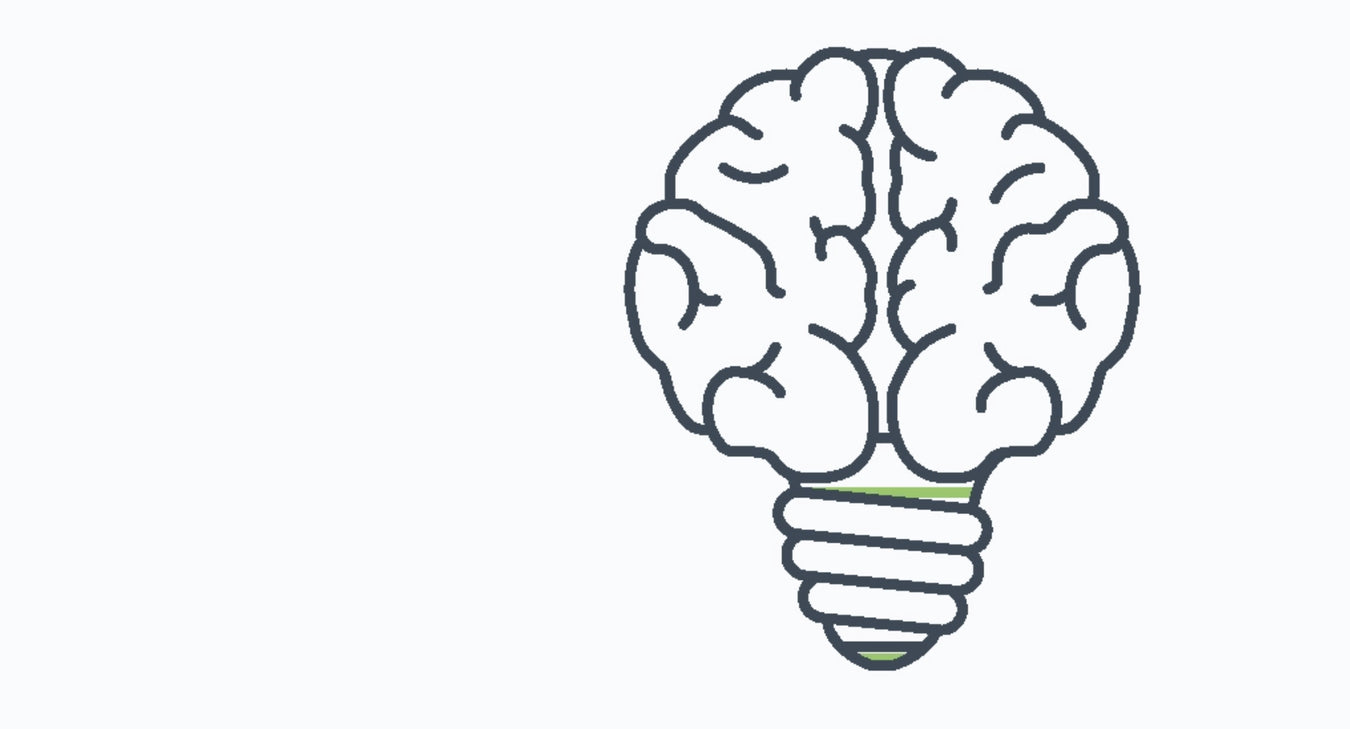 Innovation at Work
Besides being an artificial intelligence augmented digital manufacturing company, we also develop extremely innovative manufacturing tools, fixtures and of course software applications such as RapidCAD, a highly intuitive and innovative web based CAD application.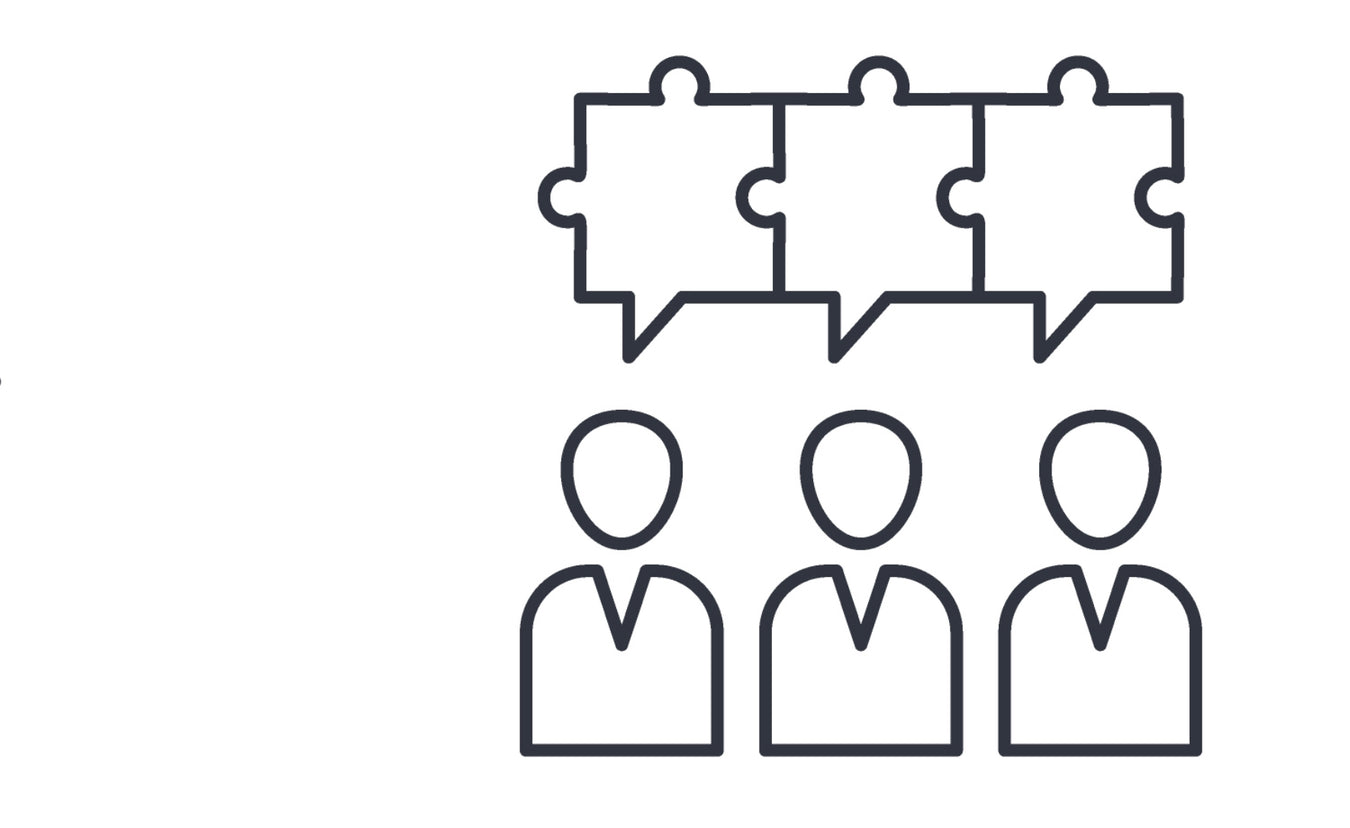 Reduce Supply Chain Risks
Working with Norck effectively reduces your risks against supply chain shocks, unforeseen delays, price fluctuations, and quality issues. Besides its own capacity, Norck has premium access to hundreds of sheet metal fabrication, CNC machining, and 3D printing partners across Europe, and the U.S.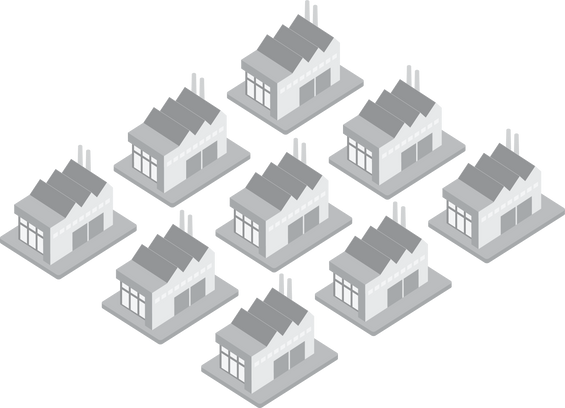 Supply Chain Security
Besides Norck's own production capacity, Norck has access to hundreds of top quality sheet metal, CNC machining, and 3D printing service providers across Europe and the U.S., making it one of the leading digital manufacturers in the world.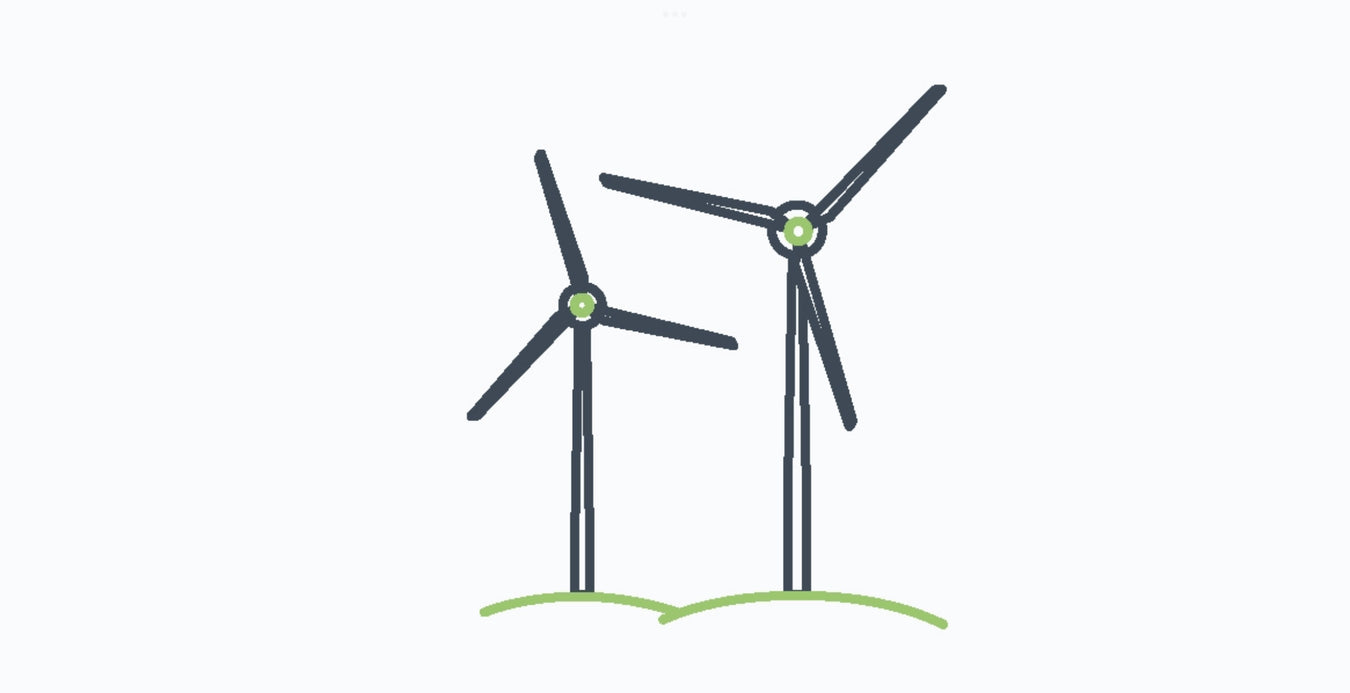 Green Driven
Norck encourages its partners to be carbon-neutral, and gives carbon neutral compliant suppliers priority over non-compliants.