Norck, a leading digital manufacturing company, provides extremely reliable, top quality, and fast rapid prototype fabrication of sheet metal parts, sheet metal assemblies, CNC machined parts, CNC machined assemblies, 3D printed parts, and parts made with molding and casting. for a wide range of industries including aerospace, defense, robotics,  industrial, automotive, electronics, energy, hardware, and consumer products. Our team of highly qualified engineers and cutting-edge facilities will provide you with quality products with the quickest turnaround time at a competitive price. Whether you have high volume production projects or rapid prototyping needs, Norck can manage it with the results better than expectations.
Click here to get a quote for your next sheet metal, CNC machining, 3D printing, or molding project.
Let's now give you some insight how Norck manufactures parts and assemblies with rapid prototyping.
What is rapid prototyping?
Rapid prototyping is a set of fabrication techniques with a quick turnaround. It helps turn designs into scaled prototypes as close to the designed model. It is used in the preliminary stages of product development.

Rapid prototyping can be used in conceptual models, functional prototypes, tooling, electronics, and medical industries.

The most used techniques for Rapid prototyping are 3D printing, selective laser sintering (SLS), CNC machining, and sheet metal fabrication.
On Demand Sheet Metal Fabrication, Sheet Metal Assembly, and Custom Stamping.
What are the advantages of using rapid prototyping?
Rapid prototyping is used to:

- Validate the functionality of a part/assembly before launching the mass production
- Demonstrate the aspect and features of a product and gives firsthand user experience
- Reduce the cost of a product by minimizing the time of development and production drastically

How is it fabricated?
Rapid prototyping techniques can be divided into two categories:

- Compressive manufacturing: by forming a base material into a shape such as 3D printing
- Subtracting manufacturing: by removing material such as CNC machining and sheet metal fabrication

What are the diverse types of rapid prototyping?
Norck offers three types of rapid prototyping, 3D printing, CNC machining, and sheet metal fabrication.

One of the main processes is sheet metal fabrication. It designates a set of manufacturing techniques to produce mechanical components using sheets of metal (Aluminum, galvanized steel). It consists of cutting and forming operations.

a. Cutting:
Cutting is a set of techniques to cut sheet metal, such as shearing, blanking, and laser cutting.

b. Forming:
Forming is a set of techniques to form sheet metal into desired shapes, such as Bending, deep drawing, and forming.

Refer to the Sheet metal fabrication and Design rules for further information.
WHY NORCK?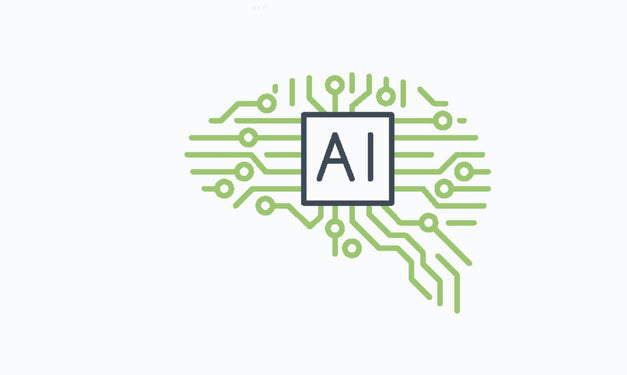 Artificial Intelligence Augmented
Norck gathers and uses thousands of data points to augment its engineers with a state of the art artificial intelligent system for better design and manufacturability.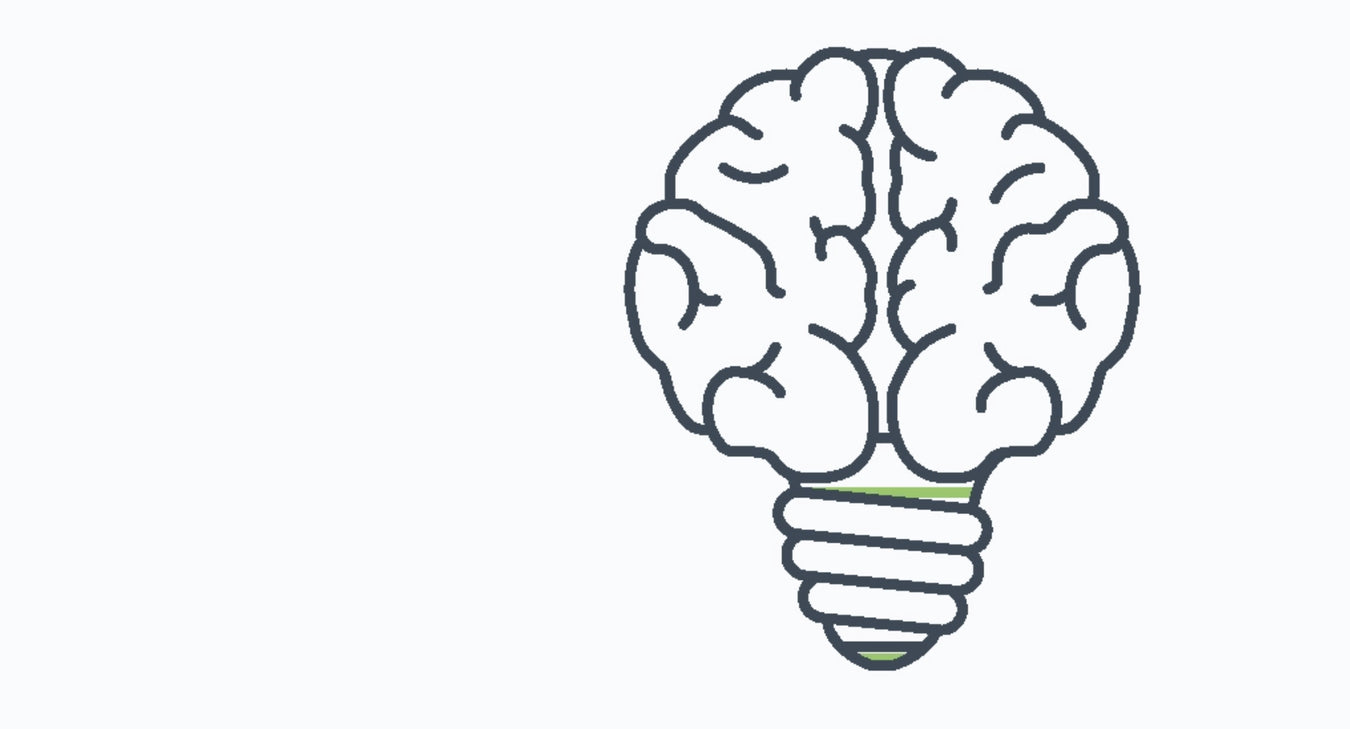 Innovation at Work
Besides being an artificial intelligence augmented digital manufacturing company, we also develop extremely innovative manufacturing tools, fixtures and of course software applications such as RapidCAD, a highly intuitive and innovative web based CAD application.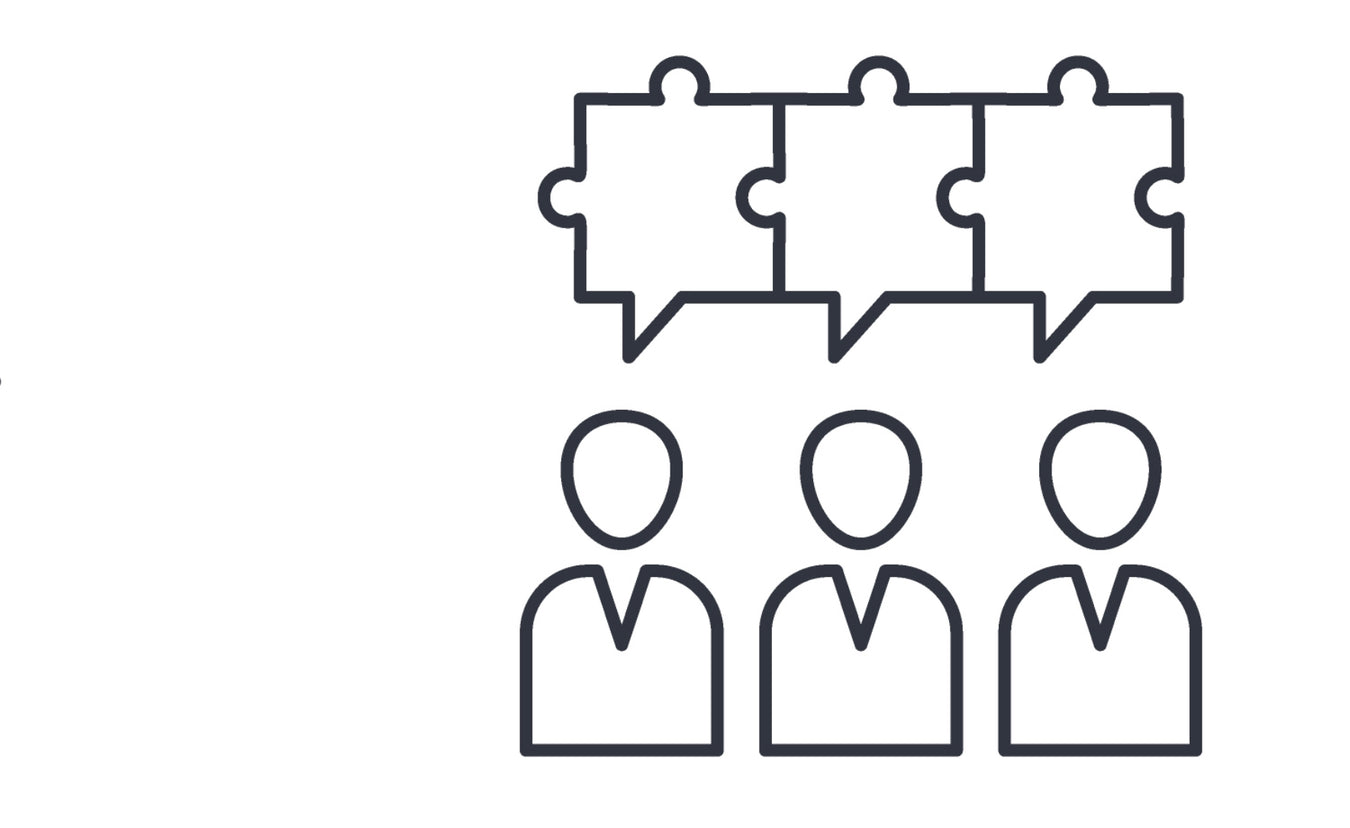 Reduce Supply Chain Risks
Working with Norck effectively reduces your risks against supply chain shocks, unforeseen delays, price fluctuations, and quality issues. Besides its own capacity, Norck has premium access to hundreds of sheet metal fabrication, CNC machining, and 3D printing partners across Europe, and the U.S.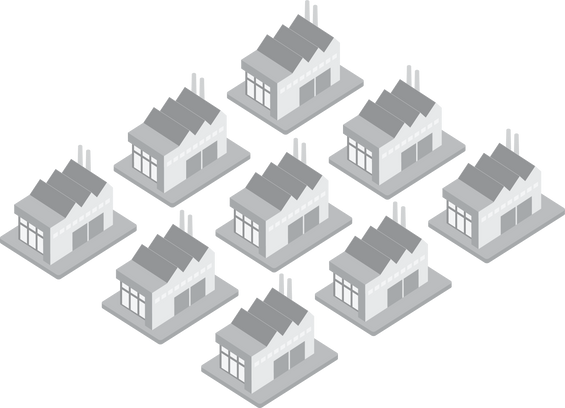 Supply Chain Security
Besides Norck's own production capacity, Norck has access to hundreds of top quality sheet metal, CNC machining, and 3D printing service providers across Europe and the U.S., making it one of the leading digital manufacturers in the world.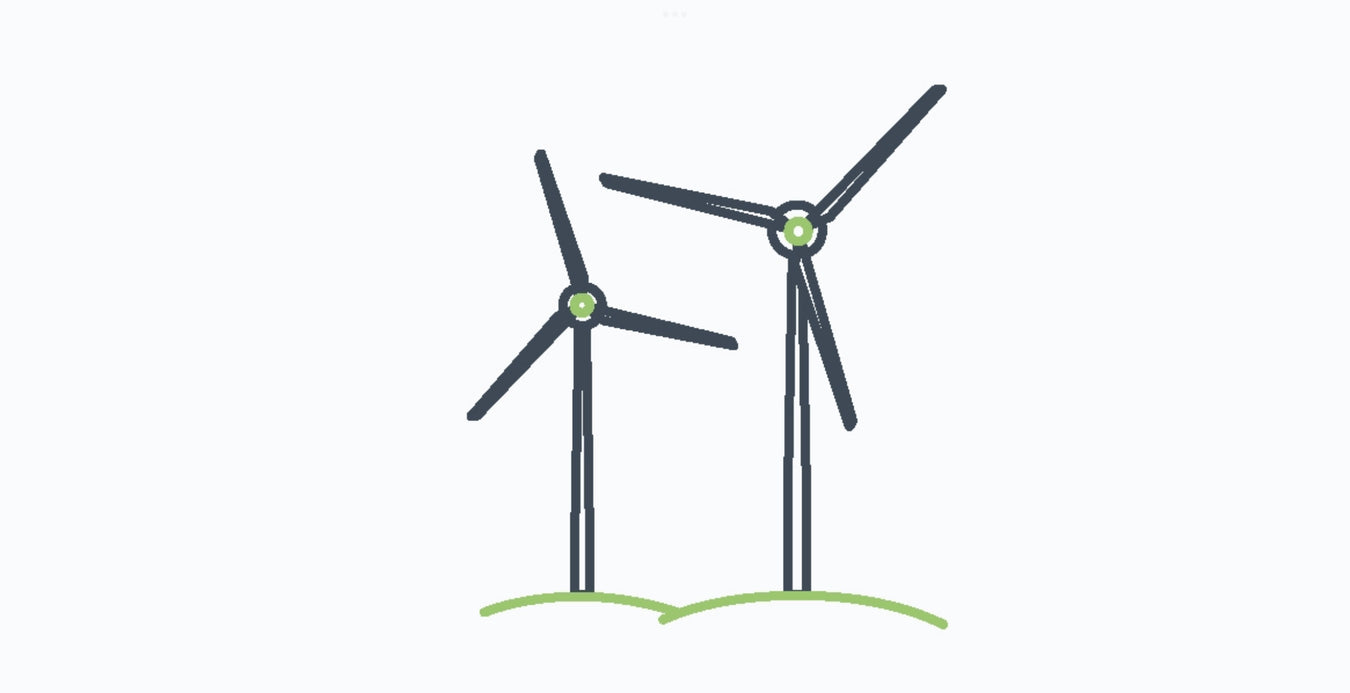 Green Driven
Norck encourages its partners to be carbon-neutral, and gives carbon neutral compliant suppliers priority over non-compliants.