Industry definition
The electronics industry designates the design, development, manufacturing, marketing, and selling of electronic devices. Electronics are vastly used in several fields such as mechanical, electrical, robotics, healthcare, agriculture, military, food preparation, and many others.
Technologies
Companies that design, develop and manufacture electronics use a multitude of technologies, including:

   -  Automation
   -  Programming
   -  Nanotechnology
   -  Augmented reality
   -  Artificial Intelligence
   -  Machine learning
   -  Internet of Things
   -  Big data
   -  Quantum computing
   -  Fabrication
   -  Wire harness
   -  Assembly services
   -  Inspection and certification
Norck's capabilities
Norck offers design and manufacturing services for leading electronics companies. Whether a custom product or high-volume production, we have the experts and tools to help you realize your projects and to boost your production with manufacturing on demand. Our services are specifically adapted to each customer's needs. We offer the following services:

- Consultation
   •    Technical solutions
   •    Stress and thermal analysis

- Manufacturing
   •    Rapid prototyping (3D printing, CNC machining, sheet metal, injection molding)
   •   3D printing
   •    High and low volume manufacturing of aviation equipments and parts
   •    Precision CNC machining
   •    Precision sheet metal cutting
   •    Sheet metal fabrication
   •    Laser, plasma, and waterjet cutting
   •    Stamping
   •   Die casting
   •   Injection molding
   •   Laser engraving
   •   Welding
   •   Fixtures, jigs, and tooling
   •   Assembly services
And the following finishes :

- CNC machining
   •    Powder coating
   •    Anodizing
   •    Chrome plating
   •    Bead blasting
   •    Surface roughness

- Injection molding
   •    Texturing
   •    Threaded inserts
   •    Pad printing
   •    Laser engraving

- Sheet metal
   •    Powder coating
   •    Anodizing
   •    Riveting

- We manufacture and ship our parts individually, assembled, semi-finished or finished.

WHY NORCK?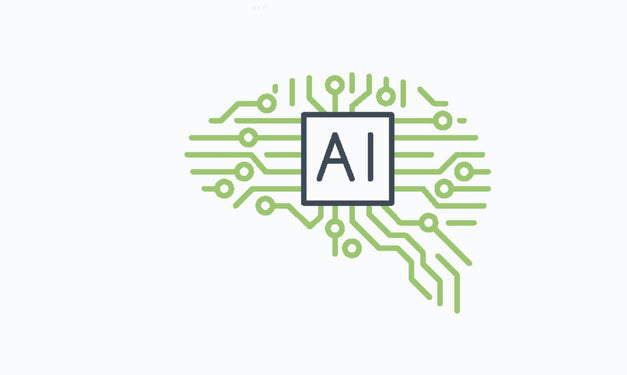 Artificial Intelligence Augmented
Norck gathers and uses thousands of data points to augment its engineers with a state of the art artificial intelligent system for better design and manufacturability.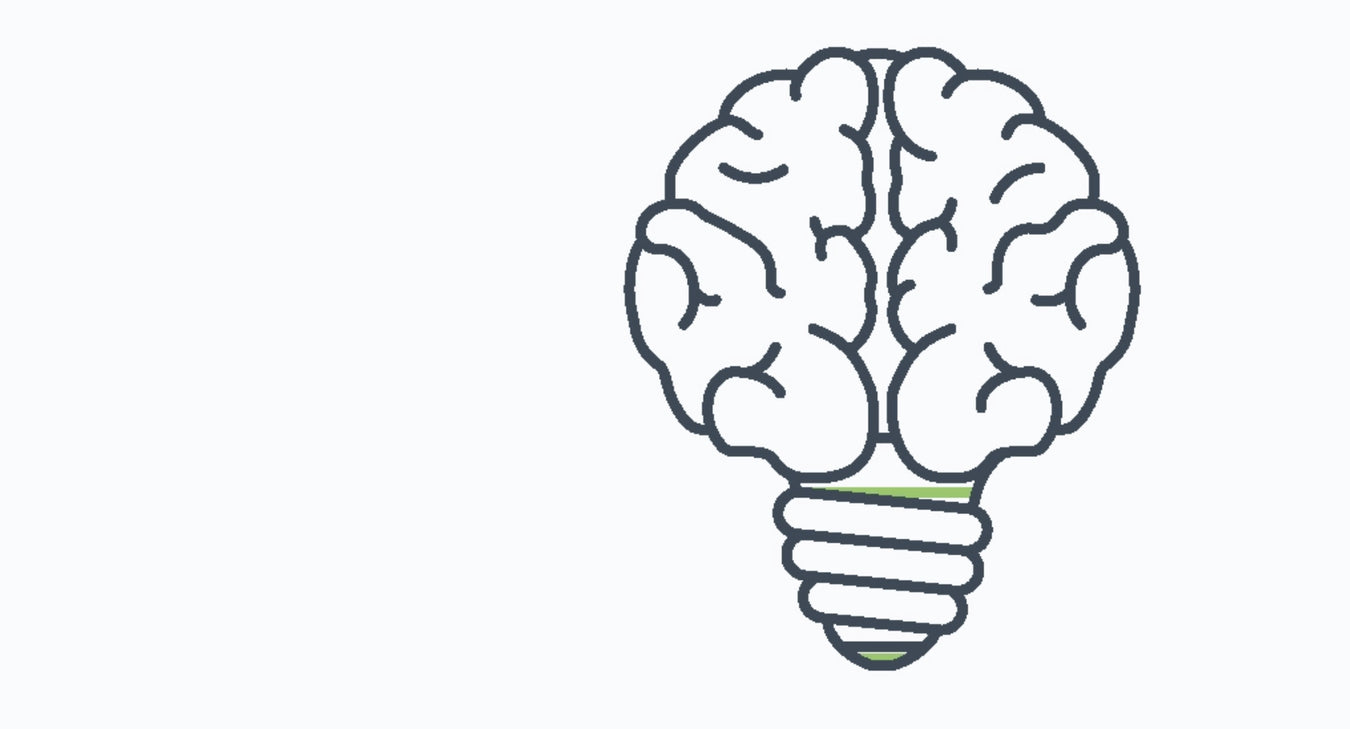 Innovation at Work
Besides being an artificial intelligence augmented digital manufacturing company, we also develop extremely innovative manufacturing tools, fixtures and of course software applications such as RapidCAD, a highly intuitive and innovative web based CAD application.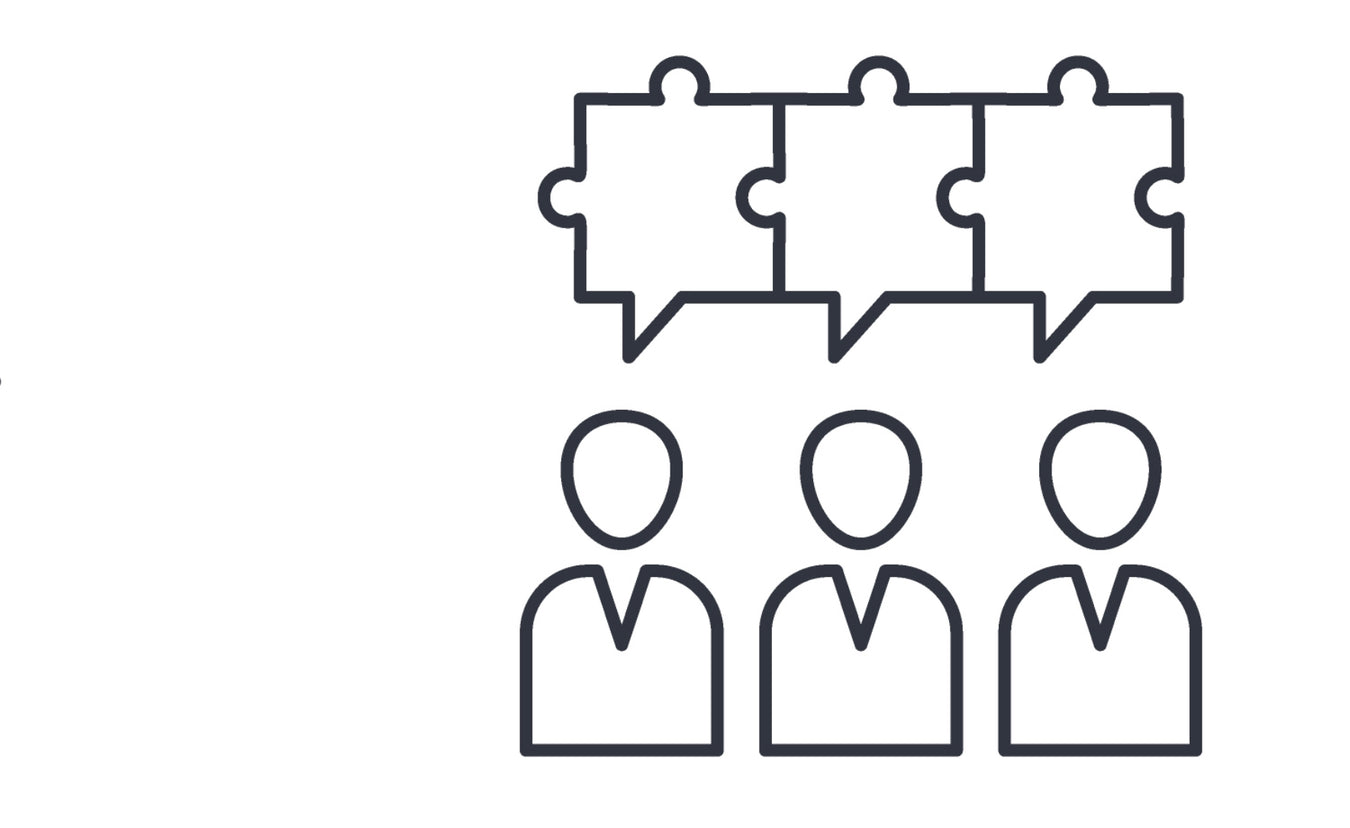 Reduce Supply Chain Risks
Working with Norck effectively reduces your risks against supply chain shocks, unforeseen delays, price fluctuations, and quality issues. Besides its own capacity, Norck has premium access to hundreds of sheet metal fabrication, CNC machining, and 3D printing partners across Europe, and the U.S.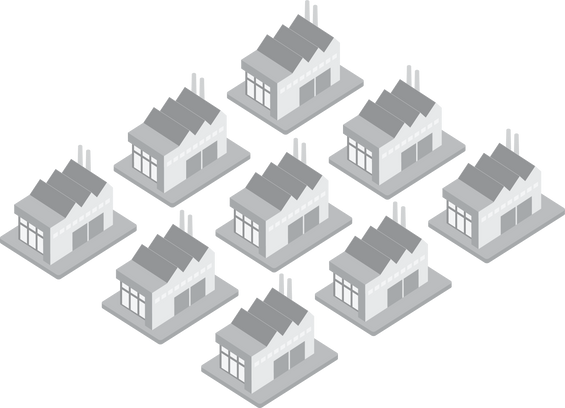 Supply Chain Security
Besides Norck's own production capacity, Norck has access to hundreds of top quality sheet metal, CNC machining, and 3D printing service providers across Europe and the U.S., making it one of the leading digital manufacturers in the world.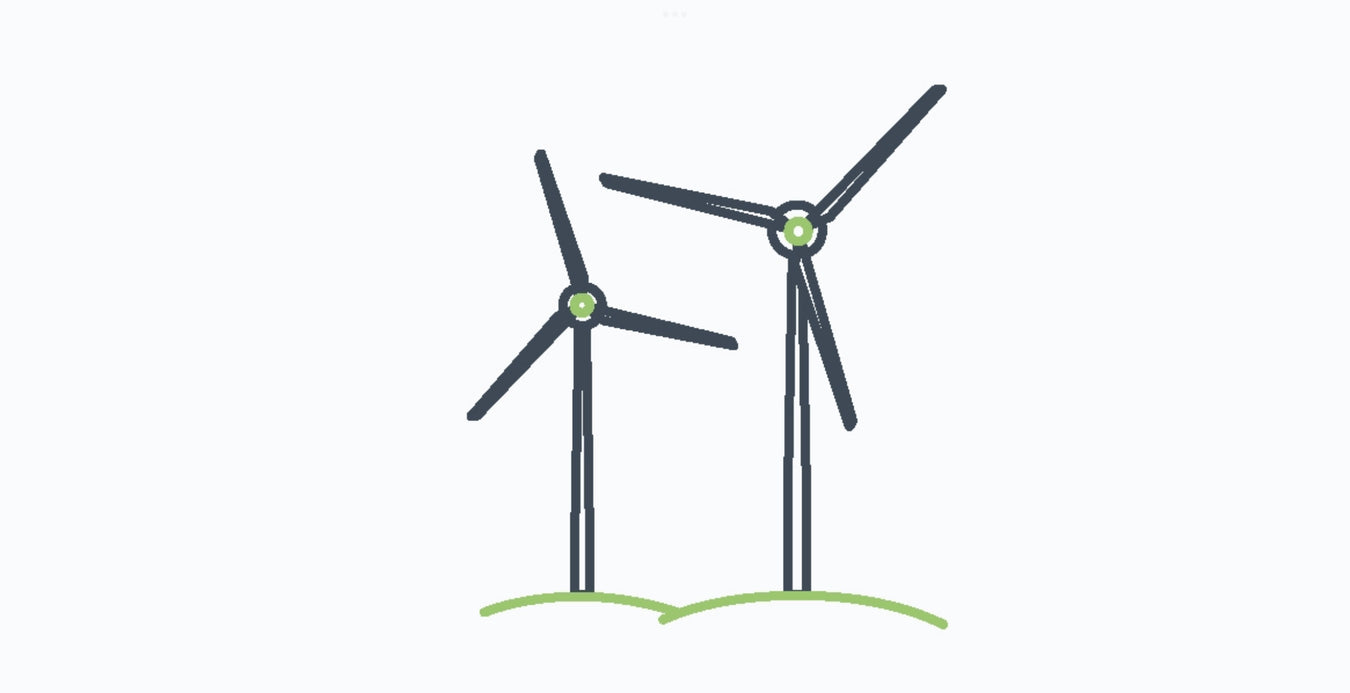 Green Driven
Norck encourages its partners to be carbon-neutral, and gives carbon neutral compliant suppliers priority over non-compliants.